Showtime has renewed Homeland for an additional two seasons - but the bad news is that the preceding sixth season won't be arriving until next year.
Deadline has reported that the political drama, starring Claire Danes as bipolar CIA agent Carrie Mathison, will return to the US cable network in January 2017. It should start soon after that on RTÉ2.
Production on Homeland's sixth season begins this August in New York, bringing the espionage thriller back to its home country after spending the past few seasons on foreign soil.
The new storyline picks up several months after the end of season five and will see Mathison living in the New York borough of Brooklyn, working at a foundation that's providing aid to Muslims living in the United States.
Season six will be very topical, as it's set just after the upcoming US presidential election, between election day and the inauguration.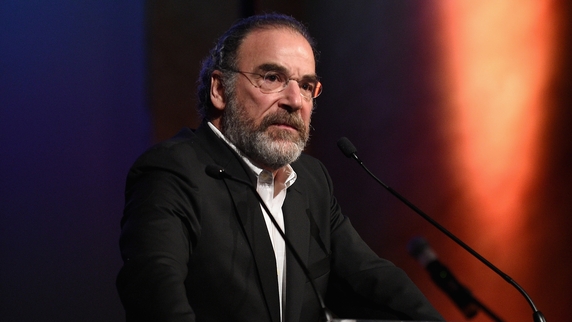 Homeland star Mandy Patinkin
So far, no details have surfaced about the possible direction of seasons seven and eight, although Showtime CEO David Nevins clarified that the two-season renewal did not necessarily mean Homeland would end after the eighth season.
"Just because I'm not thinking that far ahead doesn't mean Alex Gansa and his team aren't," he said. "It's changing itself pretty dramatically each season.
"I think more than most, this show has an open-ended expiration date. That said, I've been focused on getting this deal done and not really asking what happens beyond this deal."