Russia has ended its long 'will-they-won't-they' game over a possible Eurovision boycott and has agreed to take part in this year's Song Contest, however there may be further controversy in store.
There had been growing speculation that Russia would pull out of this year's competition, which is being staged in Kyiv in Ukraine, as relations between the two countries remain severely strained over Russia's annexation of Crimea and its support for separatist rebels.
Many Russian politicians had openly called for a boycott, but it has now been confirmed that 27-year-old wheelchair-user Yulia Samoylova will represent Russia at the contest with the song Flame is Burning.
There was fear that a tit-for-tat game of score settling would break out after Ukraine won last year's competition with a pointedly political song, 1944, about the World War II deportation of Crimean Tatars by Stalin.
To rub salt into the wound, Russia was the hot favourite to win the competition but instead had to settle for third place.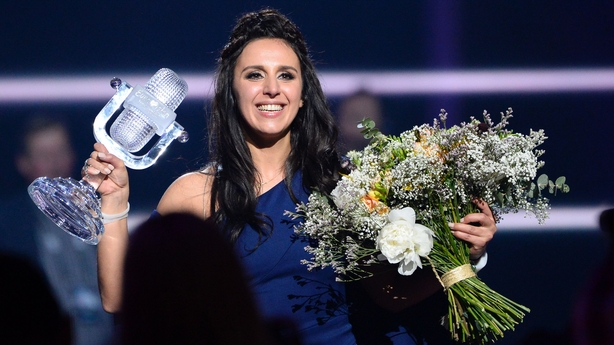 However, just because Russia has nominated an entry doesn't mean that Samoylova will get to Ukraine.
The singer has openly admitted that she performed in Crimea since it was annexed, an act which directly contravenes Ukranian law and could lead to a ban.
Her selection is seen as deliberately provocative and Ukraine's intelligence agency has said it is now looking into the matter.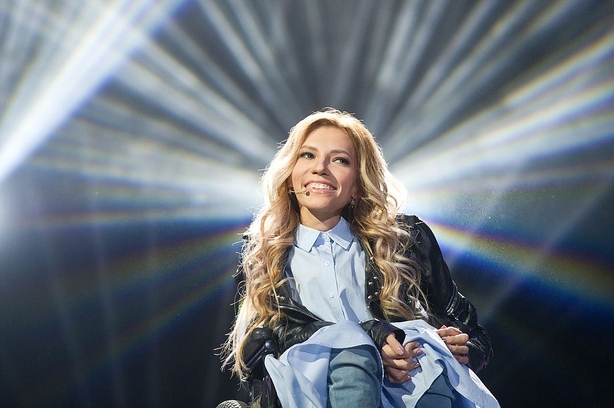 It's not the first time Russia has been at dragged into controversy at the Eurovision.
Following the war between Russia and Georgia in 2008, Georgia was told by the organisers to change its entry, We Don't Wanna Put In, and it's obvious reference to Russian President Vladimir Putin as political lyrics are not allowed.
They refused and instead boycotted the competition.
Then in 2014, following the annexation of Crimea and a crackdown on gay rights, the Russian entry was repeatedly booed by the audience in Copenhagen despite pleas by the organisers. Many fans are saying that Samoylova's selection is also a cynical ploy to avoid a repeat of that booing due to her disability.
Russia's participation in this year's competition could also have a bearing on Ireland's chances of making it through to the final as the country is participating in the same semi-final on May 11.
Russia is a serial qualifier and would be a racing certainty to nab one of the qualifying places if it remains in the competition.
Ireland's entry was announced last week and will feature a power-ballad, Dying to Try, sung by Hometown's Brendan Murray.