Ireland's entry for Eurovision 2017 has been unveiled and this year our hopes of restoring our status in the song contest lie with a power ballad, Dying to Try, sung by Hometown's Brendan Murray.
The track was co-written by renowned songwriter Jörgen Elofsson, who has written songs for Westlife, Britney Spears and Leona Lewis; and James Newman, who has written hits for Rudimental and Little Mix.
Dying to Try was released early on Friday morning and so far there's been a mixed reaction to the song on social media, with many praising the choice of ballad but others labelling the song as "forgettable".
For the past three years Ireland has failed to qualify for the final, so this year RTÉ has pulled out all the stops to find a song that can reverse our fortunes in the Eurovision Song Contest.
What are our Eurovision 2017 chances?
20-year-old Murray is managed by Louis Walsh, who was centrally involved in the panel to select this year's song from over 300 entries.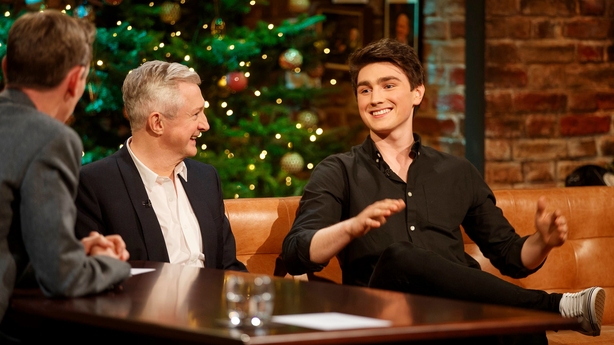 Murray was born in 1996 - the last year Ireland won the competition - so there is plenty of pressure on the young Galway man, but it could also be a good omen.
"I'll be someone's first Eurovision memory and I'm delighted to get the chance," he told RTÉ Entertainment.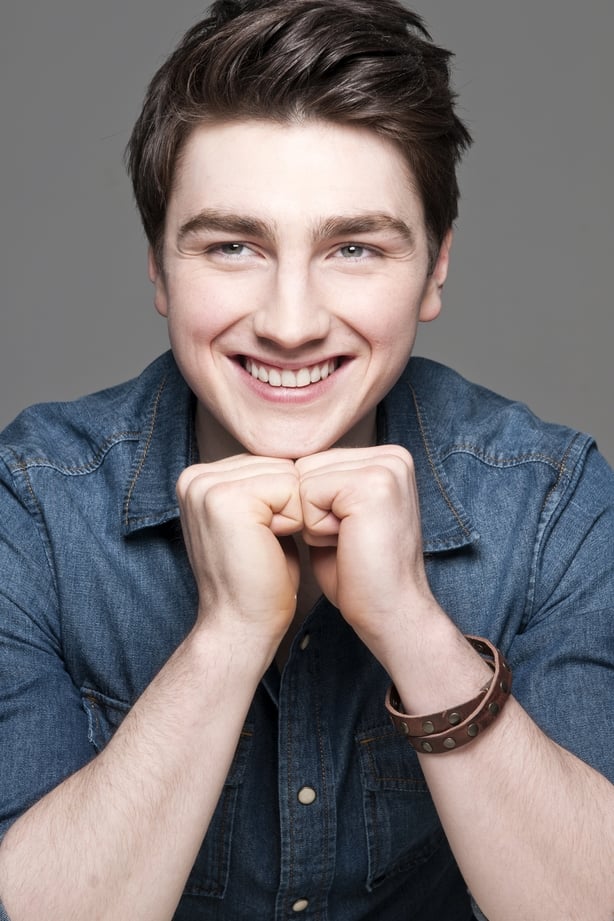 He said he knew it was the right song the first time the team heard it and laughed, "My Mam teared up when I showed it to her, so that's a good start."
Dying to Try is a big sweeping ballad with that all-important key change and Murray says it's about "taking a leap of faith and putting your trust in someone else" and comes with one simple message:
"There's no guarantees that love will work but it's always nice to try."
Although Murray says most of his early Eurovision memories feature First Holy Communions and Confirmations as "it always seemed to be on then", he's well-schooled on Ireland's Eurovision standard-bearers as his parents were big fans of Johnny Logan and Linda Martin.
Eurovision mentor Louis Walsh is full of praise for Murray, who he describes as "an amazing singer". "His voice is so unique, I've never heard anyone like him before," Walsh enthused.
"The song and the singer are modern and contemporary and it's a perfect combination for this year's Eurovision in Kyiv," he added.
The first Eurovision Song Contest Semi-Final takes place on May 9 with Ireland in the second Semi-Final on May 11. The Grand Final is on May 13.