Pianist Aaron Diehl's album title The Vagabond refers to what he calls his 'itinerant (musical) existence', venturing out as he has done from the Julliard School through the corridor of African-American traditions, while taking a turn at Philip Glass and Gershwin's Concerto in 'F.' 
We need your consent to load this Spotify contentWe use Spotify to manage extra content that can set cookies on your device and collect data about your activity. Please review their details and accept them to load the content.Manage Preferences
As soloist some years ago, Diehl received a notable wave of praise for the latter performance with the New York Philharmonic Orchestra. Then there is his interest in Prokofiev and Philip Glass, whose music he interprets on this intriguing, sometimes challenging album.
The engaging 11-track platter, however, begins with Polaris, the first of six Diehl compositions on the recording. Polaris sways and intimates sensual worlds through the pianist's delightful rippling effect. Lamia continues the sensuous trend, though in this instance the musician-composer is more interested in pushing tonal variety with more hard propulsive notes.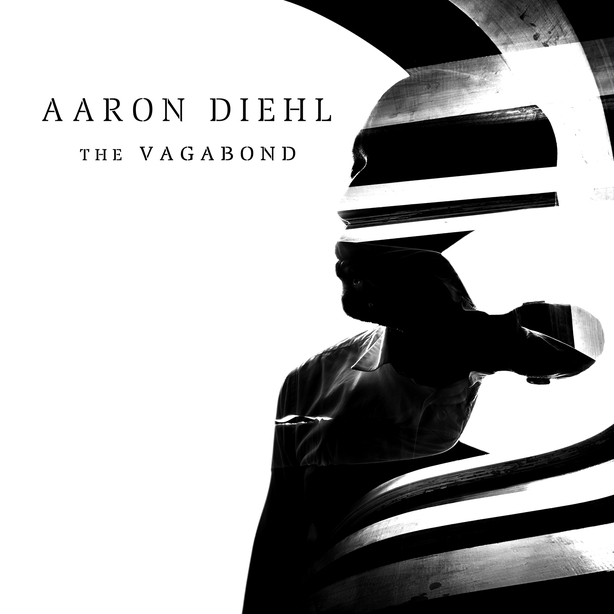 Magnanimous Disguise is breezy and light, always good. Paul Skivie on double bass and Gregory Hutchinson are the perfect accomplices, second guessing the pianist's moves, lightly rumbustious and tip-toeing when needed in the weave.
Park Slope is a touching, fey thing, essaying a delicate, one might even say, European lyricism, serried ranks of musical lines. The title track worries more at an idea in a coiling fashion as does the succeeding track Kaleidoscope Road. So it's not all laid back.
A lyrical but progressively cerebral work, The Vagabond doesn't linger throughout on the sensual, dappled riverbank but makes its way into bumpier ground, digging for cerebral secrets in the terrain of the piano keys.
Paddy Kehoe