Gerry Mulligan Meets Ben Webster, Gerry Mulligan and the Concert Jazz Band at the Village Vanguard and Night Lights are three albums chosen for this attractive Verve/Universal package.
On Gerry Mulligan Meets Ben Webster, baritone sax specialist Mulligan trundles along delightfully with tenor genius Ben Webster on a session recorded over two days in the winter of 1958. The album, made in a truly Ellingtonian mould, begins with a somnolent reading of Billy Strayhorn's Chelsea Bridge. Jimmy Rowles is on piano, keeping a very respectful middle distance, while Leroy Vinegar's bass is the merest patter of tiny feet. Mel Lewis on drums can hardly be heard - is he on this one at all?
Even the lead players appear to take it softly on gently rocking vehicles like Mulligan's own composition, The Cat Walk, or the ragtime-inflected Sunday, credited to Conn/Krueger/Stynes. These names are unknown to your reviewer but maybe they were your drinking buddies once upon a time.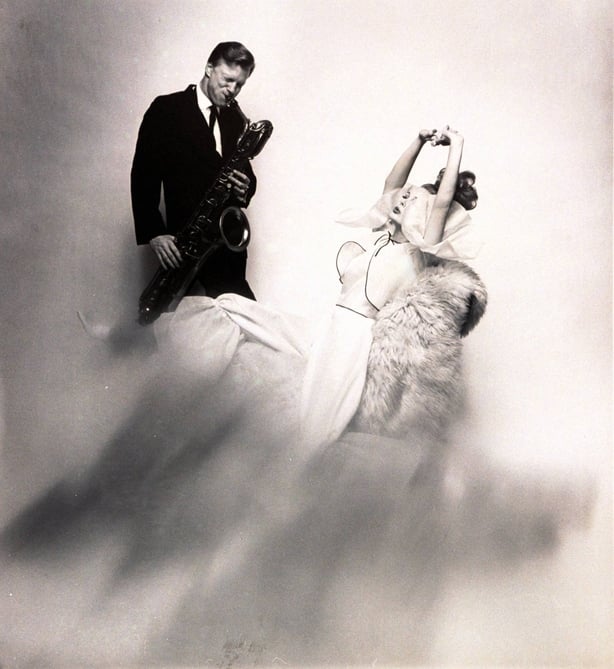 Recorded in 1960, Gerry Mulligan and the Concert Jazz Band at the Village Vanguard kicks off in style with the Art Farmer tune Blueport which, arranged in this instance by Al Cohn, will put pep in your step. A smokily cinematic Body and Soul follows, arranged by trombonist Bob Brookmeyer.
The line-up also includes Clark Terry on trumpet, Mel Lewis on drums, with an arrangement by Mulligan for the Arlen/Mercer standard, Come Rain or Come Shine. Johnny Mandel arranges a reading of his own Black Nightgown and it's all decorously swaying big band music - with small 'bs' perhaps.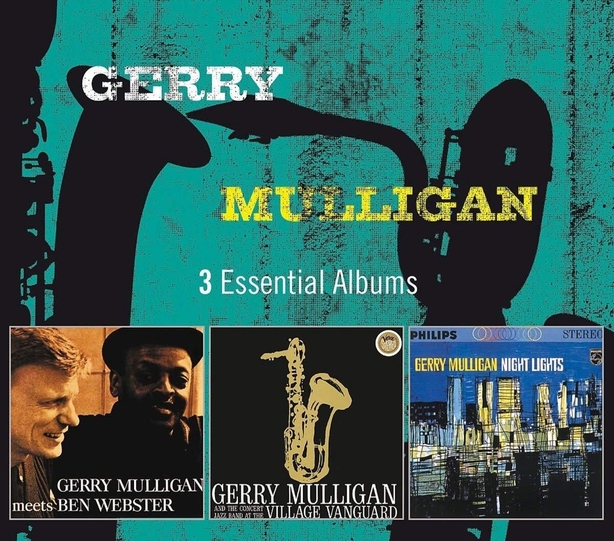 Night Lights concludes the trilogy, book-ended by two beguiling versions of the titular Mulligan classic, the first recorded in 1963, the second in 1965. On this shimmering, yet soulful record Jim Hall applies a kind of astringent intimacy on guitar, Brookemeyer is on top form, while Art Farmer is the fluidly imaginative trumpeter/flugelhorn player.
Manha de Carnaval opens all its petals to culminate in delightful harmonies, while Chopin's Prelude in E Minor gets a charmingly unforced bossa nova treatment. Mulligan's familiar old chestnut, Festival Minor, also features on the Night Lights album, mid-tempo sensuality with the slightest dash of Milesian world-weariness. Often splendid.