They've come a long way from Kildare but Picture This have lost their soul on their bombastic and over-produced second album
Athy band Picture This rose without trace with their self-titled 2017 debut album. It sold 45,000 copies in Ireland on the back of its largely acoustic singer songwriterly charm and cornball but heartfelt lyrics.
Since then they've sold out five nights in the 3Arena and last Wednesday, they launched this second album with a gig in the Empire State Building. Clearly Ryan Hennessey, Jimmy Rainsford, Owen Cardiff, and Cliff Deane are planning world domination but if the band's rapid early success was organic, the thunderous, widescreen MDRN LV (irritable vowel syndrome, lazy texting, or too many vodkas?) is a wholly synthetic affair.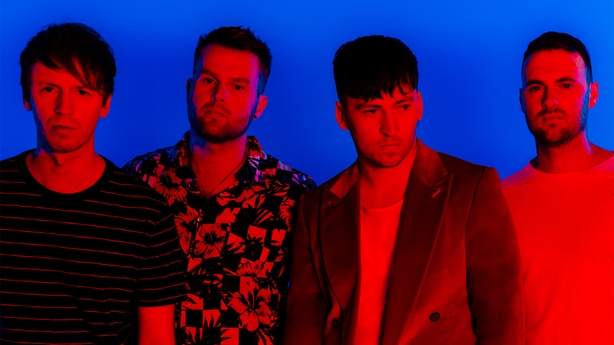 Hennessey, singing in the tortured vocal style bequeathed to us by X Factor, paints himself as a digital lover man bruised by the slings and arrows (and late night texts) of 21st century love, an age of swiping left and lax attitudes to old-fashioned fidelity.
These songs are an onslaught of processed cliché, a sonic assault wherein Hennessy is either appealing for forgiveness, forgiving his cheating paramour, or rocking up in a taxi for a late night booty call.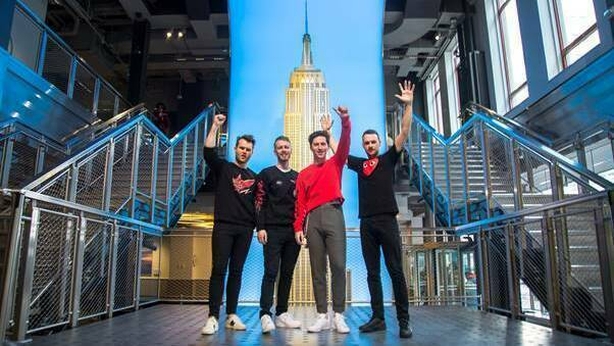 It's all a far cry from the simple melodies and sentiments of their debut. Back then Picture This sounded like local boys negotiating with young love. Now they're wannabe members of the international pop elite. Ambition has eaten away at their soul and every song is now a chest-beating drama, surging ever forward to the next cathartic chorus.
With the exception of last year's superior single One Drink, a strutting electro funk workout with a clever lyric and an ear worm melody, Picture This have sacrificed grace and charm for toppling overload. Nevada sounds like something The Coronas would reject for being too bombastic, while the mawkish nonsense of Someone To Hold, an utterly incongruous, string-drenched country duet with Australian "dark pop" singer CXLOE, seems designed to be played in the shopping malls of the American Midwest and future arena tours.
Elsewhere, Magnet is so bland it makes Maroon 5 sound like a brigade of revolutionary anarchists, and on Life of The Party, Hennessey's voice is vocodered to anonymity. The endless over-emoting and homogenised production continues on Broken and the flaccid More Than Just Tonight.
Picture This seem to want to fly before they've learned to run. They really do need to calm down.
Alan Corr @CorrAlan2