Bobby and JFK, Putin, scientists versus creationists and Sonny Boy Williamson . . . it's all on Randy Newman's first album in nearly a decade
You'd have to wonder at Randy Newman's decision not to include his Donald Trump song, What a Dick, on his first album in nine years and instead give a light satire of Vladimir Putin a starring role. But if his last release, Hearts and Angels, was about Bush's America, Newman trains his twinkling eye on a more diverse range of subjects on Dark Matter and rarely gets too specific about the USA's current perilously divided state.
The eight-minute opener The Great Debate pits creationists against scientists in a grand showdown in an arena in North Carolina but what could have been a pithy take down of the one of the more bewildering beliefs of the Bible belt turns into a meandering and chaotic orchestral mess. Brothers paints a picture of Jack and Bobby Kennedy in the Oval Office plotting the disastrous Bay of Pigs sortie with JFK more concerned about saving Cuban singer Celia Cruz than crushing the spectre of Communism in America's backyard.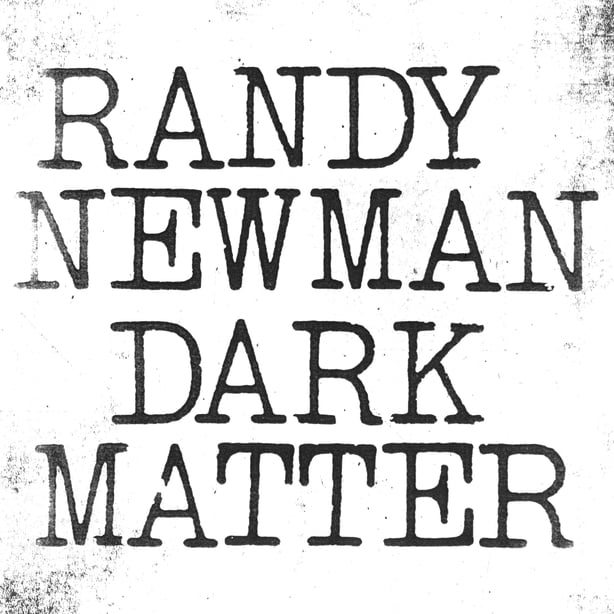 All jokey Russian pomp and circumstance, Putin ("Putin putting his pants on, one leg at a time", "He can power a nuclear reaction with the left hand side of his brain.") is funny but far too genteel and Sonny Boy, a lament for Sonny Boy Williamson, the blues singer who saw his name and work stolen, is superb. The deeply touching twilight years love song She Chose Me and Wandering Boy prove again that no one does sadness and self analysis quite as well as Newman.
We need your consent to load this YouTube contentWe use YouTube to manage extra content that can set cookies on your device and collect data about your activity. Please review their details and accept them to load the content.Manage Preferences
Musically, he sticks to orchestral subtlety and then overload, gospel choirs, and rueful piano confessionals. Produced by Mitchell Froom, Lenny Waronker and David Boucher, it's all very burnished and bespoke but it lacks Newman's usual bite and any real "ha!" out loud moments.
Alan Corr @corralan