Dreamy, mellifluous and sometimes sun-dappled as Rob Waring's vibraphone and marimba dispense good vibes over the ensemble's appealing weave, Rubicon will draw you in and hold you.
Composed by double bass virtuoso Eilertsen, Rubicon premiered in 2014 as a commissioned live piece for the VoissaJazz Festival.
In May 2015, the septet in question, namely Eilertsen, the aforementioned Rob Waring, Trygve Seim (tenor and soprano saxophones); Eirik Hegdal (soprano and baritone saxophones, clarinet/bass clarinet), guitarist Thomas Dahl and pianist/Fender Rhodes exponent Harmen Fraanje, along with drummer Olavi Louhivuori betook themselves to the South of France.
There, by the Meditteranean's very possibly clement clime, they would make this record with producer Manfred Eicher. Don't you just envy the jazz player's lot? But then again, they probably didn't see much sun, ECM records tend to be time-efficient affairs, each recorded on average over three days.
While sunny it may nevertheless be, Rubicon is a thing of moods and some are shadowy, and some of these exercises are introspective. Proceedings begin with the plangent, wistful Canto, itself the perfect showcase for Eilertsen. He delivers an elegant bass solo, rich in feeling, as the band hold back, pared down to gentle piano lines and sparse percussion. The thoughtful solo piano piece, Crossing the Creek follows, at 2 minutes 22 seconds, the shortest piece on the record, stark, almost baroquely formal lines from Harmen Fraanje.
March, the longest track on the album, at eight minutes eight seconds, has the feel of a mini-suite,  and is an interesting essay in pace and colour. Brightly snazzy pedal steel-like guitar touches and vibes chime lightly off each other, until it becomes a vehicle for Hegdal on sax, with Eilertsen and Waring keeping close. Finally, the tune gathers a head of steam and begins to percolate, like a highly efficient Scandinavian coffee-maker.
Balky is different again, catchy and sensual and yet suffused with a peculiar yearning. The seductively scintillating September is a gentle funk-lite trip for guitarist Thomas Dahl  whose neat solo is followed by a verily sparkling vibes run from Waring. 
Rich stuff here, unashamedly  Nordic, contemporary and cool, and importantly, with an ear for beguiling melody.
Paddy Kehoe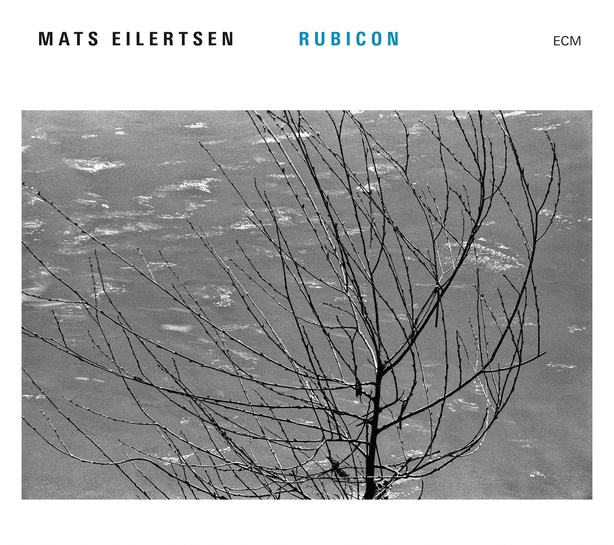 We need your consent to load this YouTube contentWe use YouTube to manage extra content that can set cookies on your device and collect data about your activity. Please review their details and accept them to load the content.Manage Preferences