Paul Dano is great in this farcical and funny drama about the true-life story of the GameStop short squeeze of 2021
You've heard of silly money, well, here's dumb money. That's what the kings of the world on Wall Street call the ordinary retail investors - stock market day trippers who buy, buy, buy when times are good and sell, sell, sell at the slightest sign of a wobble in their investments.
We need your consent to load this YouTube contentWe use YouTube to manage extra content that can set cookies on your device and collect data about your activity. Please review their details and accept them to load the content.Manage Preferences
On the high seas of high finance, the sharks and whales usually gobble up the minnows but back in January 2021, the food chain was reversed and the dumb money gave the silly money a nasty shock,
Down in his basement In Easton, Massachusetts, YouTube financial analyst Keith 'Roaring Kitty' Gill (Paul Dano), begins talking up the potential value of video game outlet GameStop and becomes the architect of a stock market short squeeze that gave the big boys on the Dow Jones a collective heart attack.
Gill's mantra was and still is, "I like the stock". His social posts about GameStop blew up and turned him into the folk hero of high finance and his $53,000 investment into nearly $50 million.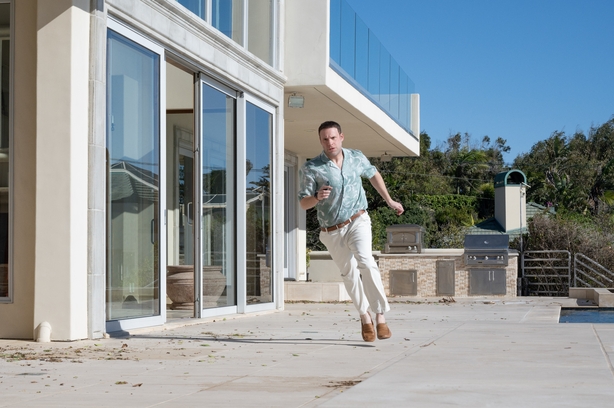 It had a major impact on both the rich and poor. Director Craig Gilespie (Lars and the Real Girl and I, Tonya) doesn't go all out like The Big Short but tells the story in a brisk and compulsive fashion that zones in on the intimacies of the ragbag of retail investors who start betting on GameStop and the hedge fund managers left reeling by the glitch in the money matrix.
Ugly Betty's America Ferrera is great as single mum and nurse who sinks her paltry savings into GameStop stock, while Talia Ryder plays a college student who also likes the stock and Anthony Ramos nearly steals the movie as a bored GameStop employee constantly at war with his Gradgrind of a boss.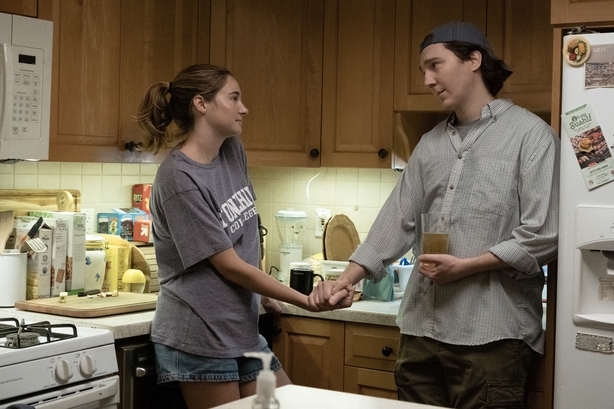 Their lives are contrasted with buccaneering money managers like Gabe Plotkin (played with sweaty panic by Seth Rogen) and Steve Cohen (Vincent D'Onofrio), a man who literally has a huge pet pig waddling around his luxury home. It's a world of private chefs and private jets versus a world of midnight chicken tenders and double shifts at the hospital.
Dano is great in the lead role of Gill, playing the nerdy analyst with a Zen-like serenity and a nice line in headbands and kitten-themed shirts. His reckless stoner brother is played by Pete Davidson, and their bickering provides some of the movie's best scenes.
This "French Revolution of finance" is a delicious farce, an entertaining true story of fortunes won and lost overnight in a David versus Goliath battle between the 1% and the struggling masses. Ain't late-stage capitalism grand?
Alan Corr @CorrAlan2