Almost 50 years in, the Rocky/Creed dynasty remains in good shape as star Michael B Jordan makes his feature directorial debut.
It turns out that first-time director Jordan being entrusted with a billions-generating franchise isn't the biggest surprise here - co-star Jonathan Majors eclipsing the leading man is the real talking point.
That old William Faulkner chestnut that, "The past is never dead. It's not even the past." has been the lifeblood of this series of movies, and, sure enough, it catches up with the minted and retired former world champion Adonis 'Donnie' Creed (Jordan) at the start of this Stallone-less sequel.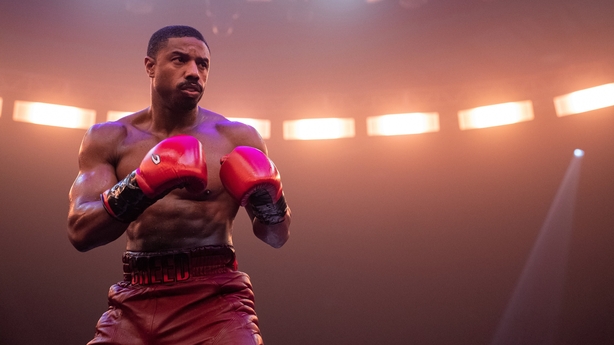 Enter Majors as Creed's childhood friend Damian 'Dame' Anderson. He's newly released from prison after 18 years, determined to make up for lost time and not worried about how many bridges he burns en route to a grudge match that's as much about the boys they were as the men they have become.
From the moment Majors appears leaning against a car, the charisma factor goes into fifth gear. It's his performance - body of a warrior, eyes of a child - that makes this heartstring-puller so watchable and gets Creed III through the rounds where it starts to wobble.
This feels like a two-film storyline that has been shoved into one, with Jordan making the rookie error of rushing scenes and character beats in a bid to get to the finale. There's a fight before the big fight that the movie didn't need - far better to save the ring exploits of Majors' character until the end - and the way in which the script manoeuvres Creed back into the ring is unconvincing. When the showdown arrives, it's not the best scene here - the one after it is.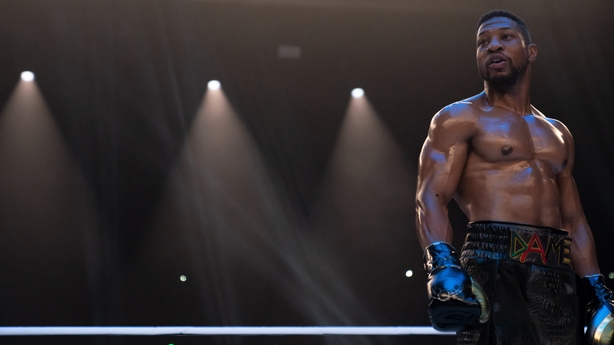 Predictably, Creed III concludes by setting things up for future stories and spin-offs. Creed IV has already been confirmed. For anyone on this side of the ropes, it's a unanimous decision that Majors should be involved.
We need your consent to load this YouTube contentWe use YouTube to manage extra content that can set cookies on your device and collect data about your activity. Please review their details and accept them to load the content.Manage Preferences