If you're after a dewy-eyed, heart-is-full trip to the cinema, then this is just the ticket.
A celebration of family, films and finding your own way, The Fabelmans is the most personal story of Steven Spielberg's 53-year career.
It is also among his best - at the age of 76.
10 Great Coming-of-Age Movies You May Not Have Seen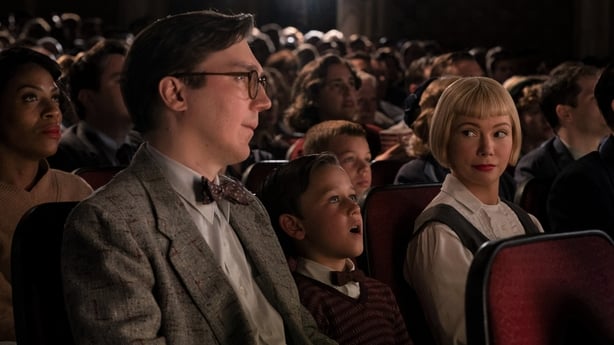 Following his ups and downs from a four-year-old's fateful night out (to see The Greatest Show on Earth, naturally) to the priceless advice he received as he took his first steps in the business, this from-little-acorns-grow charmer is inspiring no matter what your age.
In a brilliant breakout performance, Gabriel LaBelle portrays the master as a young man - renamed Sammy Fabelman here. Indeed, LaBelle is so perfectly cast and so convincing that it feels like Spielberg has built a time machine and gone back to star as himself.
There is excellent support from Michelle Williams and Paul Dano as the chalk-and-cheese parents, and we also get two classic cameos. The first is from Judd Hirsch, who at 87 has become the second-oldest actor to be nominated for an Oscar. As for the other special guest star, well, let's not spoil that surprise. Suffice to say, it's the perfect way to herald the closing credits. Better still, it actually happened when Spielberg was 15.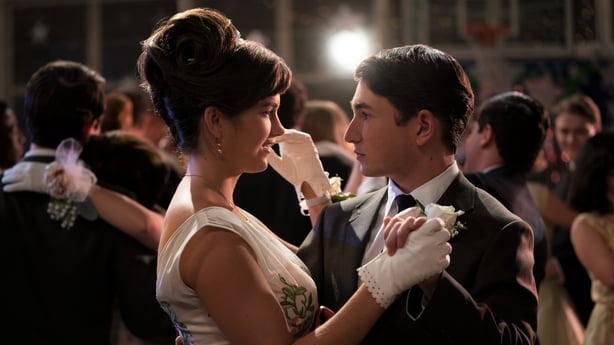 For all its feelgood, The Fabelmans makes sure there's plenty of grit between the gold. Whether it's the messiness of families, mental illness or antisemitism, Spielberg and co-writer Tony Kushner give the audience plenty to think about as obstacles block the view of youth's endless horizon. There's a bagful of take-home wisdom too - "You do what your heart says you have to because you don't owe anyone your life" perhaps the best on offer.
The Fabelmans didn't do the business at the US box office, but don't let that or its two-and-a-half-hour duration put you off. This is time and money you won't want to get back.
What a joy to think more of Spielberg at the end than you did at the start. Now, that's the magic of the movies.
We need your consent to load this YouTube contentWe use YouTube to manage extra content that can set cookies on your device and collect data about your activity. Please review their details and accept them to load the content.Manage Preferences