"It's like a bottomless black hole."
That line from the closing stages of Holy Spider is the perfect summation of this true-story thriller, based on the murders of 16 sex workers by serial killer Saeed Hanaei in the Iranian city of Mashhad between 2000 and 2001.
10 Great Thrillers You May Not Have Seen
Cannes Best Actress winner Zar Amir Ebrahimi plays Arezoo Rahimi, a firebrand (and fictional) journalist who is dispatched from Tehran to cover the case and squares up to the authorities from the off.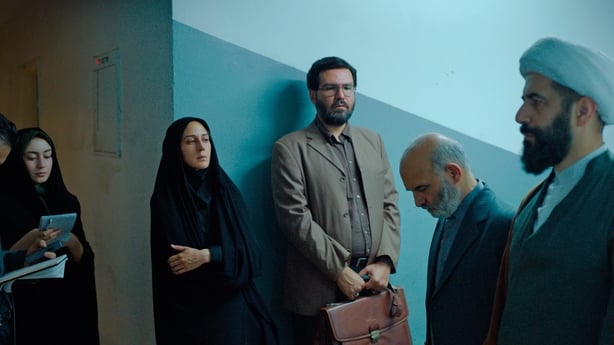 Helping her is Sharifi (Arash Ashtiani), a softly-softly local reporter who has been chosen as a contact by the murderer (Mehdi Bajestani) - dubbed "The Spider Killer" by the media and renamed Saaed Azimi here.
Azimi - hiding behind the mask of a devoted family man - is introduced at the start of the film. It's a move by director Ali Abbasi that makes Holy Spider all the more disturbing as domesticity is juxtaposed with depravity.
As Rahimi becomes consumed by the case, the threat to her safety increases - both from the killer and, we fear, the men running the city.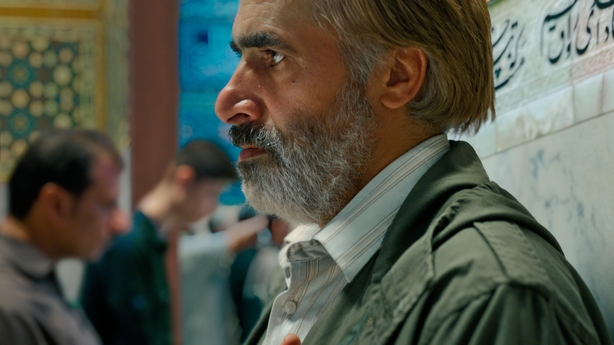 To stress: brace yourself if you plan to watch this film. It is as graphic as it is thought-provoking, with a docudrama feel and atmosphere of complicity chilling the bones both day and night.
Be it in rented rooms, homes or the corridors of power, Abbasi has brought an infamous chapter in Iranian history to the screen as a border-crossing polemic that adds impetus to the wave of current protests in his home country and provides an education to viewers further afield.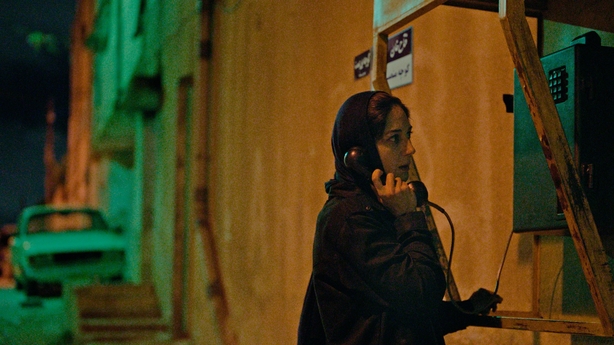 The rage in Ebrahimi's superb performance has an astonishing real-life backstory. Firstly, she had originally signed on as the casting director for Holy Spider and did not intend to star. More importantly, she fled Tehran in 2008 after the wrecking ball was taken to her private life and, by default, her acting career.
Last June, Ebrahimi told CNN that she had received around 200 threats in the wake of her Cannes win.
We need your consent to load this YouTube contentWe use YouTube to manage extra content that can set cookies on your device and collect data about your activity. Please review their details and accept them to load the content.Manage Preferences