The film with the most unfortunate title of 2022 also turns out to be among the most compelling as writer-director James Gray digs deep in his own childhood to tell a story of family, friendship and fate.
Watch our interview with writer-director James Gray below:
We need your consent to load this comcast-player contentWe use comcast-player to manage extra content that can set cookies on your device and collect data about your activity. Please review their details and accept them to load the content.Manage Preferences
Set in 1980, capturing that dowdiness and doom, and eerily resonating in the present day, it is powered by knockout performances by young stars Banks Repeta and Jaylin Webb, with acting heavyweights Jessica Chastain, Anne Hathaway, Anthony Hopkins and Jeremy Strong in the supporting roles. Expect a lot of buttons to be pushed.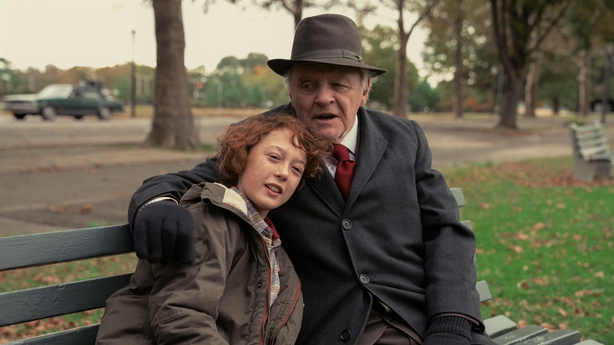 Bringing to mind the old adage that it's very easy to get into trouble and then very hard to get out of it, Repeta and Webb play Paul and Johnny, misfit pals from very different life circumstances who are thrown into each other's orbit thanks to New York's public school system. From the off, they break your heart in different ways.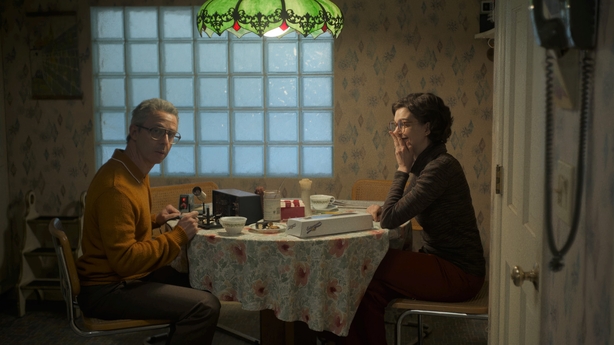 What happens to Paul and Johnny plays out slowly, but Armageddon Time's chain of events is so wholly convincing and important that it feels like it should be a must-watch on the secondary school curriculum. Adults could well do with a reminder of a few things too.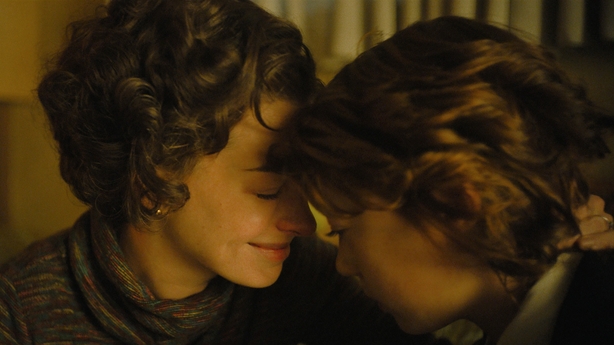 From his debut Little Odessa and on through The Yards, We Own the Night, Two Lovers, and even the Brad Pitt-starring sci-fi Ad Astra, Gray's films are all all about blood being thicker than water. Armageddon Time is his most personal and among his best, deserving a bigger audience than it is likely to get in cinemas.
It's a film all about doing the right thing - have no doubts here.
We need your consent to load this YouTube contentWe use YouTube to manage extra content that can set cookies on your device and collect data about your activity. Please review their details and accept them to load the content.Manage Preferences