It feels like the horror genre is really having a moment lately with theatrical audiences flocking to see Smile and Barbarian. And now we have a nice change of pace with Watcher. While the above titles gave us fun scares, laughs and gore, Watcher feels like a throwback to slower-paced psychological thrillers. It's deserving of your attention and not deserving of being confused with a similarly titled Netflix series that was also recently released.
Julia (Maika Monroe) has left behind an acting career and relocates from New York to Bucharest for her husband's new job. Francis (Karl Glusman), her husband, is of Romanian parentage and can speak the local language fluently. Meanwhile, Julia is only beginning to learn Romanian as she is left alone to discover her new city while Francis is at work.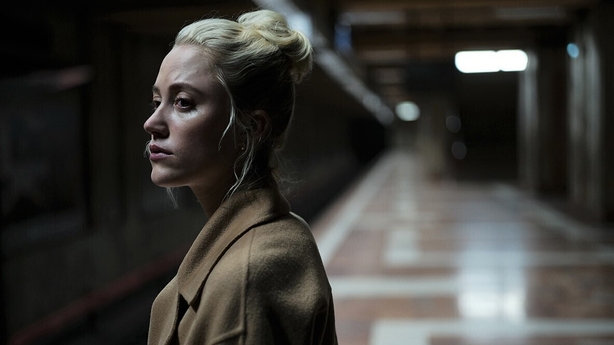 Julia becomes convinced that the man in the window across from their apartment is staring at her, stalking her and may also be the same man targeting and slaughtering young women in Bucharest - a serial killer nicknamed 'The Spider'.
Are boredom and isolation influencing her convictions or is Julia genuinely in danger? That's the question you'll be asking a lot. Be warned: this is a slow burn. However, Chloe Okuno, making her feature directorial debut, ensures it never feels dull or meandering. As a viewer, you're on board.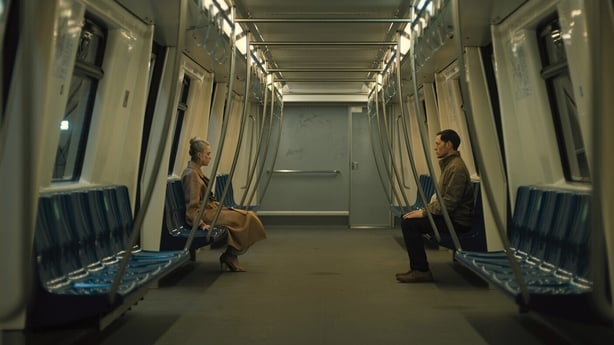 Watcher feels like it was made by a lover of a very specific type of horror film who's not afraid to wear their influences. Polanski's Repulsion and Rosemary's Baby come to mind along with the Italian 'giallo' horror films from the 70s and 80s - the latter being a subgenre that has made much use of the 'foreigner in a new city in the midst of a serial killer scare' template. There's even an excellent nod to 1942's Cat People for the eagle-eyed (clue: it involves a train). Despite this, the film never feels like an homage or in any way derivative of what came before it. Watcher is very much its own beast.
Another reason the slow pace works is lead Maika Monroe. Monroe is something of a 'Scream Queen' of modern horror (albeit a lesser-known one), thanks to her superb turns in The Guest and It Follows (both from 2014). She brings the understated sharpness evident in previous films to her most mature role yet, giving us a horror protagonist who doesn't make the viewer slap their head in disbelief. She's smart, and we want to see her survive whatever is actually going on.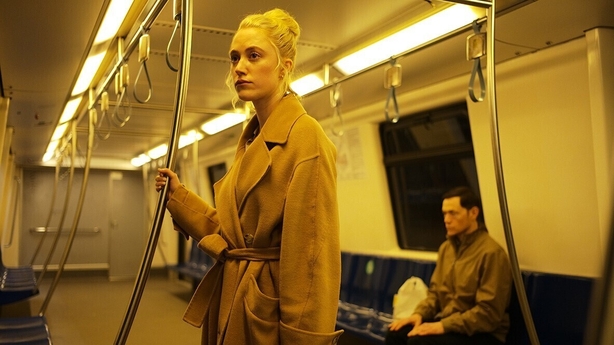 An old-school psychological thriller with an excellent lead performance, Watcher is tense and chilling but always grounded and believable - apart from possibly one scene that will prove to be divisive. Well worth checking out if you need a break from jump scares and blood.
We need your consent to load this YouTube contentWe use YouTube to manage extra content that can set cookies on your device and collect data about your activity. Please review their details and accept them to load the content.Manage Preferences