The knives are out - in more ways than one.
The final film in the current Halloween trilogy, Halloween Ends' biggest shock is that it's the weakest of the three, maimed by a plot decision that belongs back in the worst nights of the franchise.
It begins with a nifty prologue that fools fans into thinking that they're in for a treat. Instead, it's the primer for taking the story down a dead end. Sure, it's an outré franchise, but returning director David Gordon Green and his co-writers' big twist is simply too much of an ask - jumping the shape, if you will.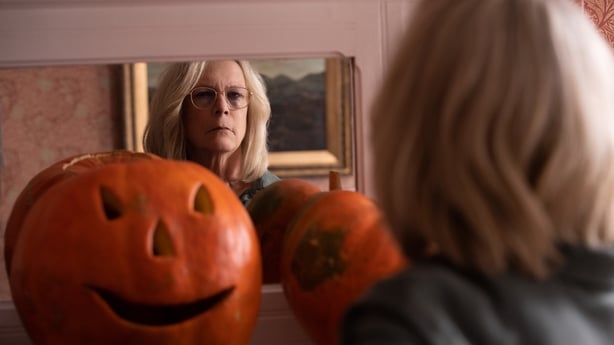 As always, Jamie Lee Curtis gives it her all as trailblazing hero Laurie Strode. Abandoning her survivalist mindset to return to the Haddonfield community where serial killer Michael Myers wreaked carnage, Laurie is hoping that her almost-completed memoir will prove to be the way out of the abyss.
With Haddonfield looking the worse for wear as the poster town for media-perpetuated infamy and standard of living spiral, Green deftly works polarisation, pariah status and a 'community' riven with fear, contempt and rage into the narrative. He's in no rush either, whetting the appetite for Michael's reappearance all the more.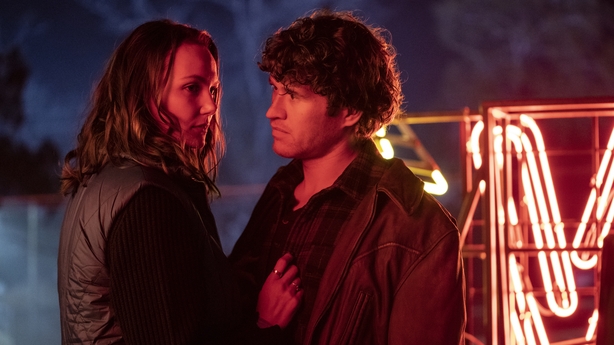 It's when the monster is finally ready for his close-up that the film goes to blazes. A roll of the dice as hamfisted as it is unnecessary, it makes you wonder if anyone screamed 'NO!' when first mooted - up there with the serial killer shenanigans in season five of The Wire.
Afterwards, the big question shifts from 'Can Laurie save Haddonfield?' to 'Can Green save the movie?' Riffing nicely on the original Halloween, the ending we're given belonged in a better film, not one that makes a show of itself before the showdown.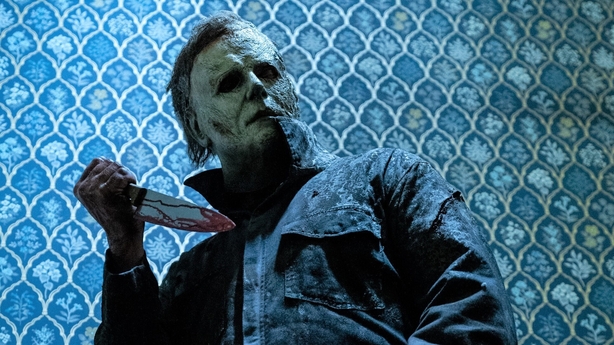 Unlike the series' black sheep, Halloween III: Season of the Witch, it's hard to see Halloween Ends improving with age or generating the same cult kudos. But the faithful's love for what the first film did to them all those years ago is as unstoppable as Michael, and at the end of this maddening mish-mash of past and present, they'll still be thinking about the future and a worthy successor for the passing of the knitting needle.
Until the next time...
We need your consent to load this YouTube contentWe use YouTube to manage extra content that can set cookies on your device and collect data about your activity. Please review their details and accept them to load the content.Manage Preferences