Daisy Edgar-Jones' screen stock rises yet again with her work in this adaptation of the Delia Owens bestseller. A 1960s-set mystery, Where the Crawdads Sing should have been a series, but director Olivia Newman (the award-winning coming-age story First Match) and producer Reese Witherspoon made the perfect choice when it came to casting.
This whodunnit/did-anyone-do-it? is powered by a small town's social hierarchy, its rush to judgement and long-practised neglect. Kya aka "The Marsh Girl" (Edgar-Jones) has been fending for herself since childhood, left to wither but growing into a resourceful, self-taught naturalist.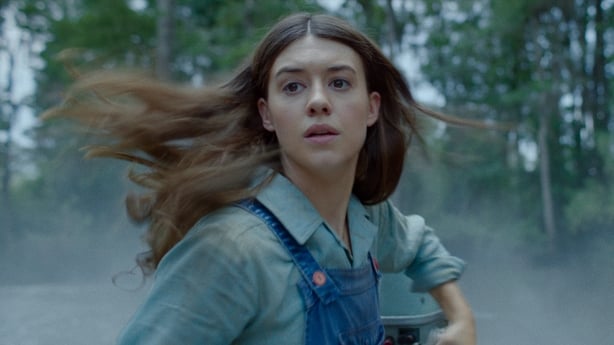 When a former high school sports star is found with a broken neck out in the wild, Kya is put on trial for his murder - although there is plenty of evidence to suggest that the death was an accident. Refusing a plea deal and facing the electric chair, Kya tells her story to the audience while the jury decides her fate.
Taking the time machine back to 1968 isn't the only rewind on offer here. With its Southern backdrop and courtroom scenes, Where the Crawdads Sing feels very much like the John Grisham outings that were watched on VHS back in the day. The Firm's David Strathairn even shows up as Kya's lawyer.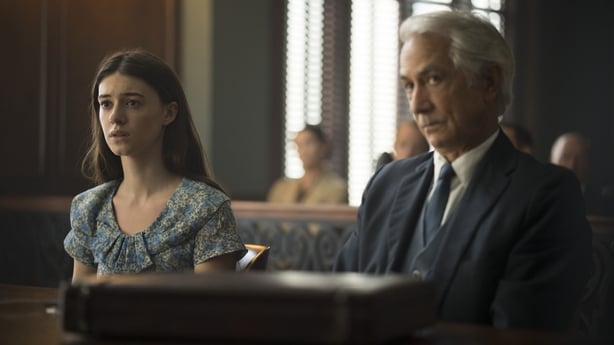 Following on from the offbeat treat Fresh and acclaimed miniseries Under the Banner of Heaven (both on Disney+), Edgar-Jones continues her canny run of post-Normal People roles here. Kya is a character that gives her the opportunity to do plenty, and this a performance that proves that a Silence of the Lambs-style nerve-jangler should be high up the to-do list. All eyes, once again, on what she chooses next.
In the meantime, Where the Crawdads Sing is welcome summer relief from both the heat and the franchises. Always watchable, it loses some goodwill by shoe-horning too much into the third act and moving too quickly towards the credits.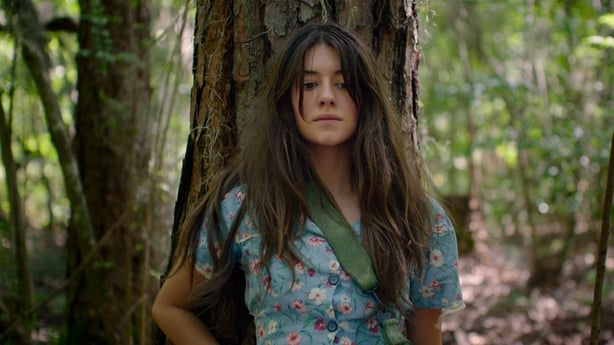 The verdict? It will be enjoyed more by punters than critics.