Jim Broadbent and Helen Mirren make a great chalk-and-cheese couple in The Duke, the final film from Notting Hill director Roger Michell, who died suddenly last September at the age of 65.
Michell's death came less than three weeks after The Duke had received its world premiere at the Venice Film Festival. The gentle comedy-drama is a lovely tribute to his talents, sadly now in a way that no one could have imagined.
It's based on the mad-but-true story of Newcastle man Kempton Bunton (Broadbent), a social justice firebrand and aspiring playwright who was charged with the 1961 theft of Goya's portrait of the Duke of Wellington from the National Gallery in London. It's a compliment to say that if this was a work of fiction, you'd dismiss it as being too far-fetched.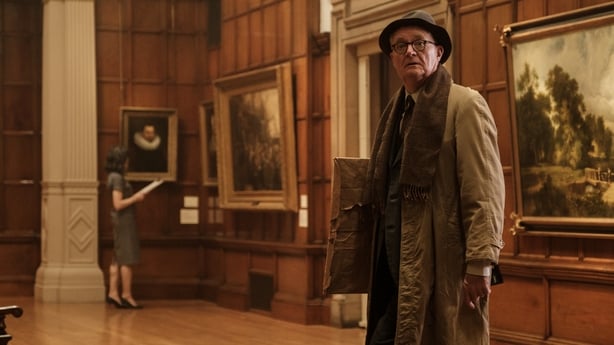 Revealing more would be spoiling the wit and warmth on offer as Kempton guarantees peak mortification for his long-suffering wife Dorothy (Mirren). If you love classic British comedies, are hankering for a feelgood fix, and want the novelty of a movie that moves swifter than is necessary to wrap everything up in an hour and a half, then you'll be right at home under Kempton and Dorothy's roof.
Although a quality laugh is never far away in The Duke, there's also strong stuff about the failings of society, the power of love, and the nature of grief. It's a little film that manages to say a lot.
No better a trio than Michell, Broadbent and Mirren to make every moment on screen count. Your own precious time here will be as well-spent as theirs.
We need your consent to load this YouTube contentWe use YouTube to manage extra content that can set cookies on your device and collect data about your activity. Please review their details and accept them to load the content.Manage Preferences