Once in every while, a film comes along that could get even the fussiest out of the house - and bring them back a few hours later in better form.
This is the gemstone for 2022.
A beautiful coming-of-age story, a pitch-perfect celebration of family, and a fitting tribute to the goodness in a city and its people, Belfast crams a lot into an hour and a half.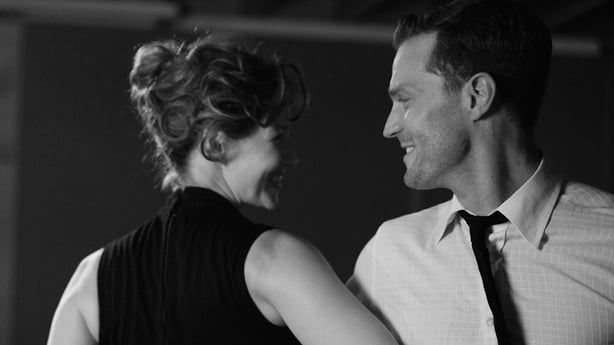 Writer-director Kenneth Branagh's return to his birthplace to explore his early years has inspired him to deliver his best work - poignant, funny, and timeless. It's the kind of charmer that parents or grandparents would watch whenever it came on the telly way back when. It may well be one of your own go-to movies for the years ahead.
Told through the eyes of nine-year-old Buddy (Jude Hill), Belfast plays out across the closing months of 1969. With his head spinning, Buddy tries to make sense of how the safety of his world with Ma (Caitríona Balfe), Pa (Jamie Dornan), brother Will (Lewis McAskie), and Nanny (Judi Dench) and Pop (Ciarán Hinds) is threatened by the toxicity that has been unleashed in the streets around him and the weight of the adult world. The fear is there from the opening scene, but so too are the love, fun, and mischief that anyone would be blessed to have among the scrapbooks in their head.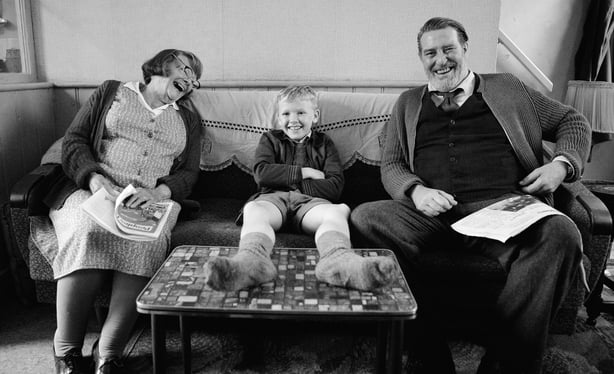 Filmed in black and white to conjure the magic of old photographs, Belfast glides from one snapshot to another with the kind of enchantment you feel when turning the pages in an album. Through the brilliant performances - an ensemble in the best way - we see ourselves and those that mean the most to us in all these pictures. Behind the lens, Branagh's eye for detail is matched by the size of his heart as the story reaches its moment of truth.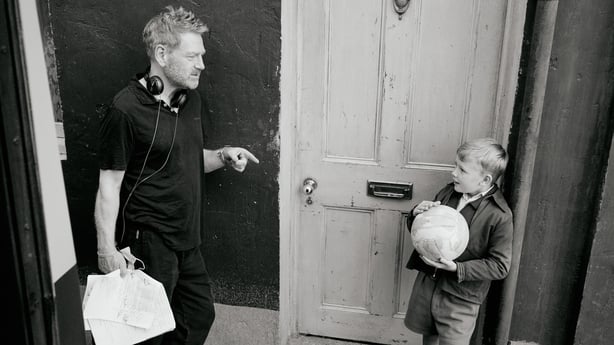 The closing dedication is as wonderful as everything that precedes it, capturing all the emotions felt while watching. This is a triumph for the director, his cast and crew, and the place at its centre.
It's also proof, if needed, that you can go home again.