An edge-of-the-seat film - set in a restaurant. Boiling Point has more tension than most thrillers, and you'll be doing well to find a more immersive experience among the releases of 2022.
Filmed entirely in one take, director Philip Barantini and co-writer James Cummings' searing study of the workplace and its diverse personalities sees Stephen Graham leading a superb cast as close-to-breakdown chef Andy Jones. It feels like you're watching a documentary - the performances are that good.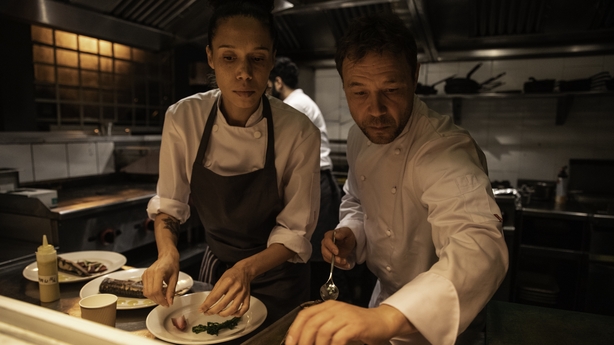 On the busiest night of the year for Andy's new restaurant, the problems arrive faster than the orders. The health inspector is there before opening; there are food shortages and AWOL staff, and among the diners are Andy's old boss and a top food critic. All this while outside the kitchen Andy's personal life falls apart.
Watching the dominoes fall in real-time here is a reminder for the year that as bad as things get, they can always be worse. Boiling Point is frighteningly realistic and heart-rending. You'll see yourself in these characters - and their reactions - as the lid comes off everything that they've piled into the pot.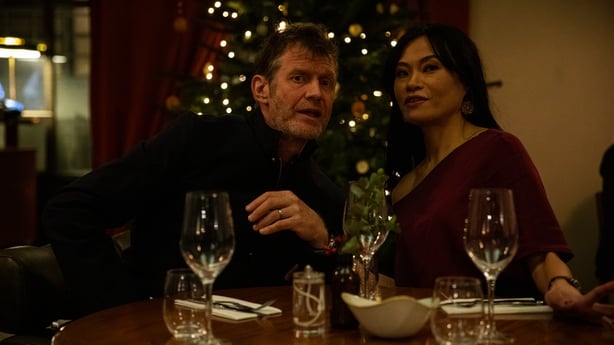 The drama on screen was matched by the challenges Barantini - a 15-year restaurant veteran between acting gigs - faced off it as he turned his acclaimed short into a feature.
With the March 2020 lockdown looming, the original plan was to film the entire movie twice nightly over the course of four evenings. After the first night, the producers told Barantini they'd have to shut down production the following night, as the pandemic situation was too unstable. Left with a single night and two further takes, Baranti delivered his film in the first of those takes. Think about that next time you're swamped...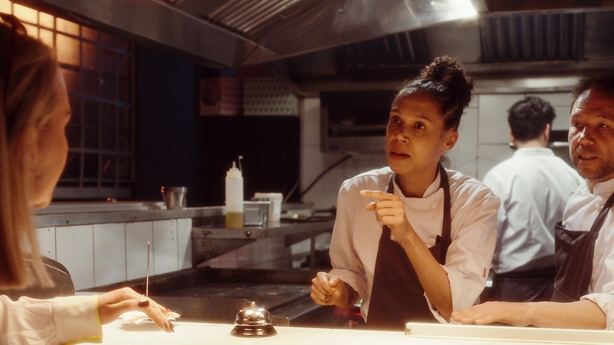 Boiling Point recently won four awards at the British Independent Film Awards: Cinematography, Sound, Casting and Best Supporting Actress for the phenomenal Vinette Robinson. That won't be the end of its success. This is another brilliant addition to Graham's CV, sets up Barantini as a director with the world as his oyster, and blocks off its place on more Best of 2022 lists than we've had hot dinners. This is one sit-down you can't miss.
Boiling Point is screening at the Light House Cinema in Dublin and Palás in Galway. It is also available to rent on YouTube, Google Play, Prime Video and more.
We need your consent to load this YouTube contentWe use YouTube to manage extra content that can set cookies on your device and collect data about your activity. Please review their details and accept them to load the content.Manage Preferences