Ideal for watching by firelight on a cold night or rainy Sunday afternoon, The Power of the Dog sees The Piano director Jane Campion pitching up in 1925 Montana (New Zealand makes quite the stand-in) for a story filled with secrets and subterfuge, powered by a superb performance from Benedict Cumberbatch.
Based on the 1967 book of the same name by Thomas Savage, The Power of the Dog is set on the ranch owned by chalk and cheese brothers Phil (Benedict Cumberbatch) and George (Jesse Plemons).
10 Great Westerns You May Not Have Seen
When kind George marries local widow Rose (Kirsten Dunst), the tyrannical Phil doubles down on his monstrous behaviour, corroding a gentle soul and leaving her terrified of what he could do to her introverted son Peter (Kodi Smit-McPhee). Dread either creeps or barges into almost every scene here.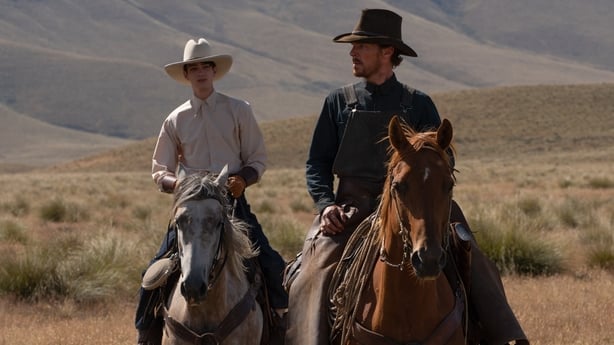 Come early February, we can expect a saddle bagful of Oscar nominations for The Power of the Dog. Campion is set to mix it up for Best Picture, Director and Adapted Screenplay; Cumberbatch is a dead cert for the Best Actor shortlist and claims will be staked in the technical categories too.
There's plenty of time to become acquainted between now and the ceremony itself in March - but you'll need to be in a particular mood to get the most out of this psychodrama.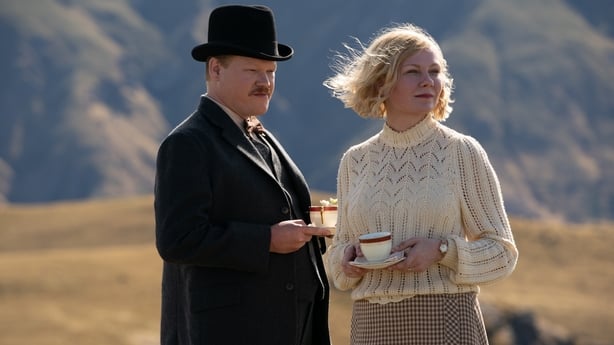 With The Power of the Dog, Campion is in no hurry to get from beginning to middle to end as she explores themes of identity and oppression in a troubled home on the range. Saddle soreness could set in around the hour mark. The feeling that the gothic tale did not need to be two hours long may increase as it moves - slowly - towards the low-key conclusion.
But to give The Power of the Dog a miss would be an awful mistake, as Cumberbatch is too good to be sidelined, no matter what the pacing. This is one of the great villainous turns; a masterclass in bringing the charisma and cunning of a character - who is himself playing a role - to life. It is inspired casting. To see Cumberbatch as a cowboy would not have been on the wish list of even his most ardent fans, but within a minute of his first appearance you'd think he was born on a horse.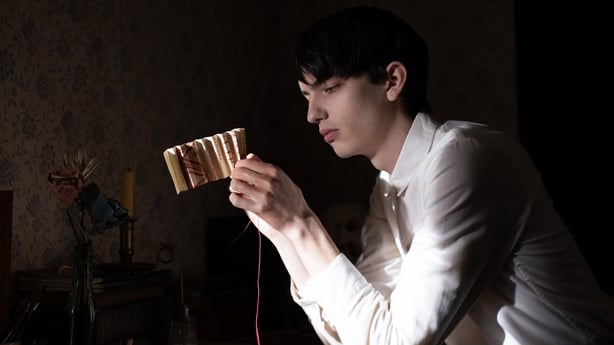 With such a force of nature front and centre, the other characters suffer somewhat in terms of development. Fargo duo (and real-life partners) Dunst and Plemons and co-star Smit-McPhee (Slow West, The Road) are all perfect for their parts but also feel underwritten. It's a film envisioned as an ensemble piece that ends up being talked about like a one-man show.
Such talk will only grow louder in the months ahead.
We need your consent to load this YouTube contentWe use YouTube to manage extra content that can set cookies on your device and collect data about your activity. Please review their details and accept them to load the content.Manage Preferences