Ruth Negga and Tessa Thompson shine in this powerfully thought-provoking film.
Set in 1920s New York, Passing centres on Irene (Thompson), a well-to-do black woman living in Harlem with her doctor husband and two young boys. She is happy and quick to note that she has everything she could ever want.
Enter Clare (Negga), an old friend from Irene's Chicago schooldays, who she barely recognises. Clare is 'passing' as a white woman in society and is married to a racist white man.
When Clare and Irene cross paths, everything changes for them both from that moment on, and neither is as happy with their lives as they initially wanted the other to perceive.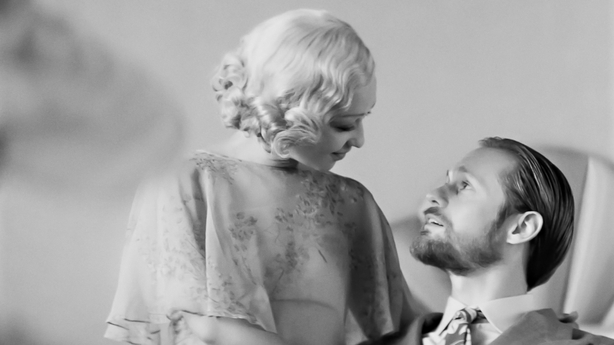 Everything about Passing oozes style – from the nuanced performances and the stunning costumes to the atmospheric cinematography and the poetic script - but it has the substance to boot.
The decision to shoot in black and white could be seen as giving it an 'of the time' feel or simply to look nice, but it does so much more than that. The central issue of race is emphasised with this choice, but it also shows how the characters and their actions take place in all of the shades of grey in between as the question is posed - aren't we all 'passing' in some way in life?
Negga absolutely shines as the lively and sociable Clare; you hang on her every word and she steals every scene she is in. Thompson is also excellent as the stoic Irene and it shows her range as an actor, she can say so much with the slightest look.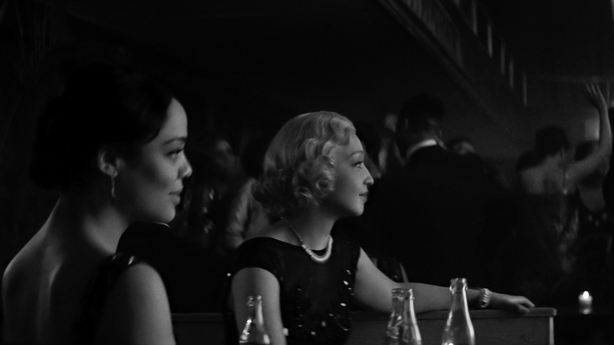 The film really hangs on these two central performances as not a whole lot actually 'happens'. In lesser hands you would not be so drawn in.
Rebecca Hall makes her directorial debut here and she has created something she should be proud of. Her closeness to the story – her own grandfather was a black man who pretended to be white for most of his life – and the efforts she has gone to, to do it justice are clear.
It is not perfect however; at times I wanted more, and at other points I wanted more focus.
Passing will make you think long and hard, and it will make you feel deeply for people whose lived experiences form the basis of this script. These are important stories to share.