As baseball legend Yogi Berra said: "It's like déjà vu all over again."
Every film, good or bad, brings the memory of watching another into your mind. In the case of Reminiscence, it's Jennifer Lawrence and Chris Pratt in the 2016 disappointment Passengers - stars short on chemistry in a lost-in-space romance that looked great but went nowhere.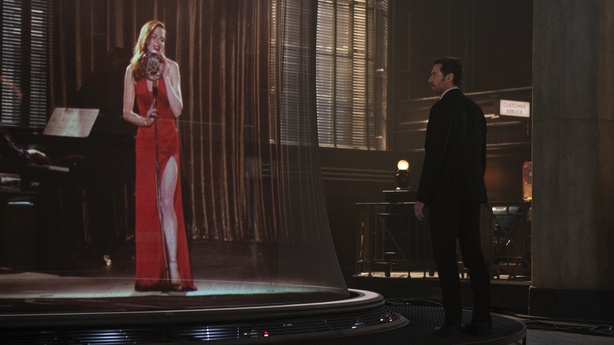 Reminiscence swaps space for time and casts Hugh Jackman and Rebecca Ferguson in 'go big' roles as star-crossed lovers. Blade Runner meets Body Heat is the noblest of goals, but the feature debut of Westworld co-creator Lisa Joy is a case of what might have been in a way that the writer-director never intended.
In a partially submerged Miami, "private investigator of the mind" Nick Bannister (Jackman) leads clients to their lost memories with the help of fellow veteran Watts (Newton) and a machine that must cost a fortune. One night, mystery woman Mae (Ferguson) walks in and Nick starts to see a future.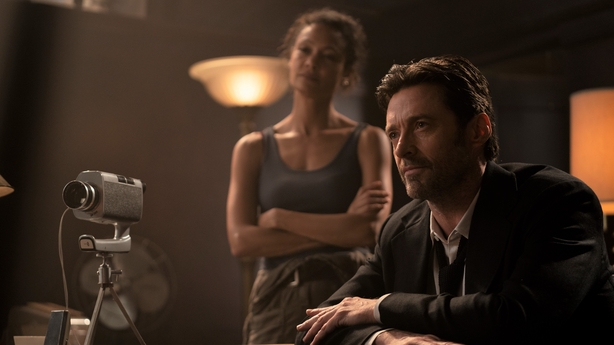 For many of us, the tide went out on dystopia in early March 2020, leaving Joy and co with their work cut out to make a big-screen statement in the present. Although initially intriguing and always beautiful to look at (Westworld production designer Howard Cummings and his team are the real stars here), Reminiscence just doesn't have the goods in terms of tension or pace. In an investigation where every second is supposed to count, there's the danger of feeling every minute of the second hour.
Settle down with an old favourite instead - it will be better than you remembered.
We need your consent to load this YouTube contentWe use YouTube to manage extra content that can set cookies on your device and collect data about your activity. Please review their details and accept them to load the content.Manage Preferences