Talk about striking gold. With his directorial debut, The Roots drummer Ahmir 'Questlove' Thompson has found the perfect true story, delivered his documentary at exactly the right time, and leaves viewers in better shape than when they join him in Harlem's Mount Morris Park in the summer of 1969.
Now on Disney+ along with its cinema run, this Wonkaesque ticket to, as one attendee puts it, "a total party atmosphere" really is what the world needs now - great music, romanticism, positivity, inspiration, and empathy.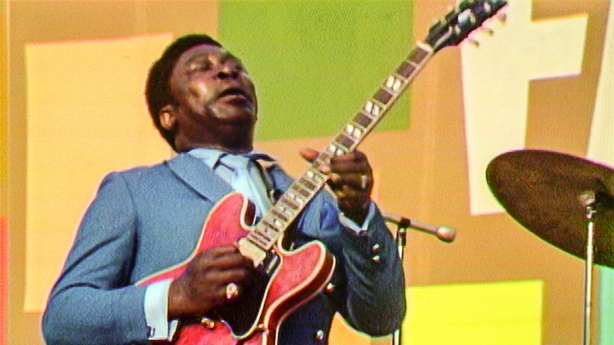 The Harlem Cultural Festival took place over six consecutive weekends when the magical line-up included - deep breath - The 5th Dimension, Mahalia Jackson, BB King, Gladys Knight & the Pips, Nina Simone and Stevie Wonder. One hundred miles up the road, Woodstock garnered all the global headlines and became the landmark concert film.
The cameras were also rolling down in Harlem, but when the footage was in the can no one wanted to know and "it sat in a basement for 50 years". Now rescued and released, it's one of life's mysteries as to why that took half a century but, more than ever, the treasure needs to be shared with the masses. Everything said here about making things better for people is still so painfully relevant that the interviewees could be talking about this week. As for the performances, well, you'll spend all of next month curating a new playlist.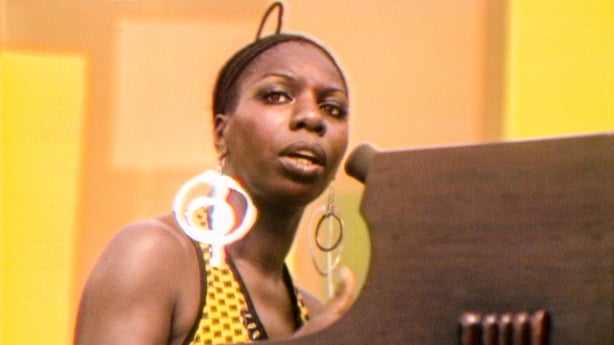 Thompson's storytelling flows beautifully, weaving the magic moments on the stage with the memories of those who stood in front of it, recounting how the festival happened in the middle of huge change and played its part - "like a rose coming through concrete". In the face of so much that still needs to be done, he avoids despair and stays true to the spirit of the shows. When one interviewee, apropos of the Moon landing, says: "I felt the world got closer today. I felt we all got to know each other more," he may as well have been reviewing this film.
It is, hands down, one of the best experiences of 2021; so vibrant that it will put a smile on your face and thunder in your heart. Thompson deserves to have as brilliant a career behind the lens as he does behind the kit. Give the drummer some, indeed.
We need your consent to load this YouTube contentWe use YouTube to manage extra content that can set cookies on your device and collect data about your activity. Please review their details and accept them to load the content.Manage Preferences