Chalk this one down with Michelle Pfeiffer's great days at work.
If you're in the mood for something quirky and cool - it split reviewers, mind - then this Paris-set adaptation of Patrick deWitt's novel of the same name may do wonders for your ability to give zero you-know-whats.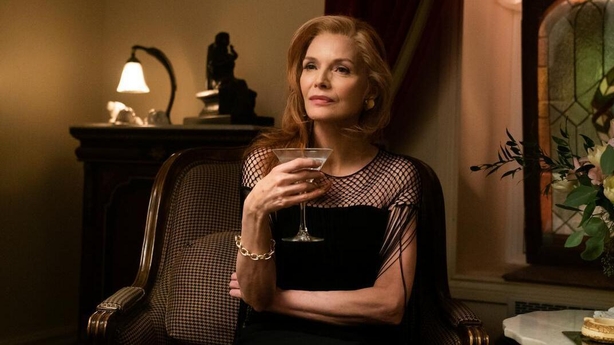 In one of the great midnight flits, high society hard chaw Frances (Pfeiffer) and man-child son Malcolm (Lucas Hedges) leg it across the Atlantic, only to find that their arrival in the City of Light has acted as a beacon to various waifs and strays to join them. Turns out Frances isn't as glacial as her chain-smoking suggests, and the life lessons come just as fast as the cigarette packs are unwrapped.
The characters in, say, Mistress America or Damsels in Distress would feel right at home in Frances and Malcolm's des res too. There's something strangely lovely about French Exit - maybe it's the times we're in - that makes up for it being a bit slow.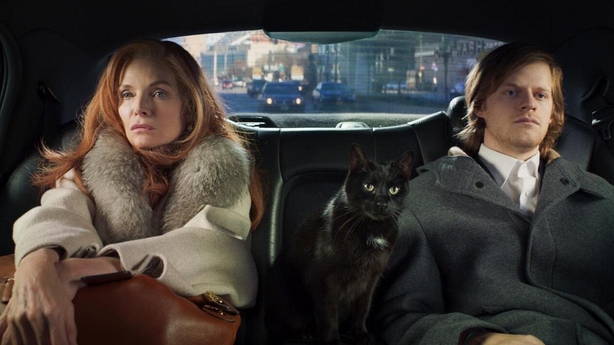 In this celebration of chance encounters and meant-to-be meetings, there's plenty of wisdom floating around the high ceilings and chilly Paris air: "Do you ever feel that you've had adulthood thrust upon you at too young an age and that you're still essentially a child?"; "Friendship is a greater force for good than religion ever was."; "What you want is to know someone's there, but you also want them to leave you alone." Not a lot happens here, but the people make for great oddball company.
There was early talk of Pfeiffer being in the Oscar running for her performance - didn't happen, but the sense watching her is that it may have been a close-run thing. "Life is like a lottery," she fittingly writes in one of Frances's postcards back home. We all realise that now more than ever, but French Exit reminds us of the ways that we've already hit the jackpot.
We need your consent to load this YouTube contentWe use YouTube to manage extra content that can set cookies on your device and collect data about your activity. Please review their details and accept them to load the content.Manage Preferences