Combining the body swap and slasher genres may not sound like the most promising premise, but director Christopher Langdon's Freaky manages to squeeze every ounce of fun out of the set-up.
This entertaining and unabashedly silly horror-comedy wears its influences proudly on its sleeve, borrowing directly from Freaky Friday and Friday the 13th, with nods to horror classics such as Scream and Halloween. Crucially, it also brings its own brand of fun into the mix.
In the grisly opening sequence we meet a bunch of teens hanging out in a mansion who are gruesomely, and inventively, dispatched by local serial killer, and urban legend, the Blissfield Butcher (Vince Vaughn).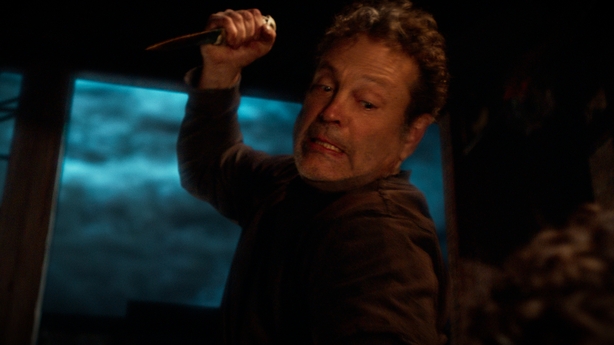 As an afterthought, he pilfers an ancient Aztec ritual dagger on the way out the door, as it looks just the part for continuing his killing rampage. This decision will come back to haunt him as he centres in on his next victim, shy high-schooler Millie Kessler (Kathryn Newton).
Millie is struggling her way through her senior year, trying to avoid the wrath of the mean girls and bullying jocks along with her BFFs Joshua (Misha Osherovich) and Nyla (Celeste O'Connor). Her home life is similarly fraught, with her police officer sister Charlene (Dana Drori) becoming increasingly frustrated with their mum Coral (Katie Finneran) who has been drinking too much since her husband died a year ago.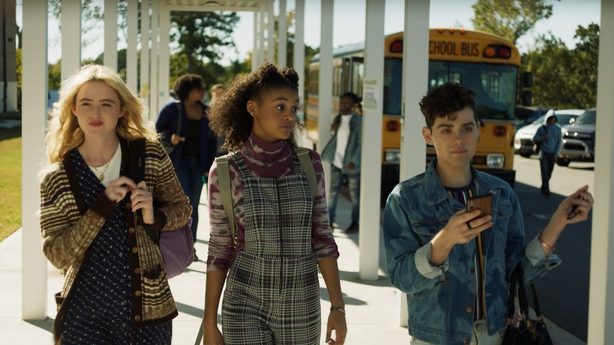 When Coral fails to pick Millie up on time from a football game, the Butcher attempts to take out Millie with the dagger, a plan that goes seriously awry due to an ancient curse that causes them to swap bodies. As luck would have it, Millie only has 24 hours to reverse the body swap before the switch becomes permanent.
Still with me?
The film really switches into gear once the body swap takes place, with Vaughn giving it his all as the sweet and innocent Millie.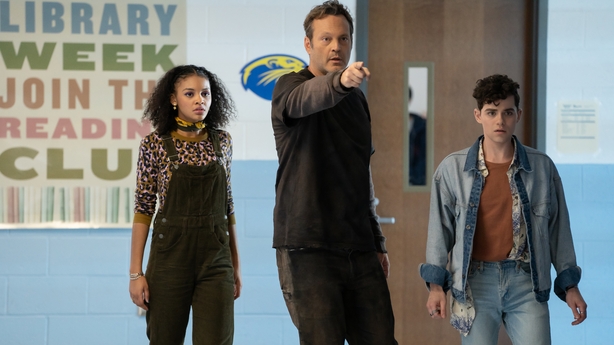 Without resorting to over-the-top techniques, he maximises the comedy with scene-stealing finesse. Newton is impressive as the glowering serial killer trapped in a teen's body and there's plenty of enjoyment to be had in seeing her wreak her revenge on those who crossed her.
Freaky has its tongue firmly-in-cheek throughout, but there are some surprisingly sweet moments too, none more so than when Millie cosies up to her crush while inhabiting the Butcher's body.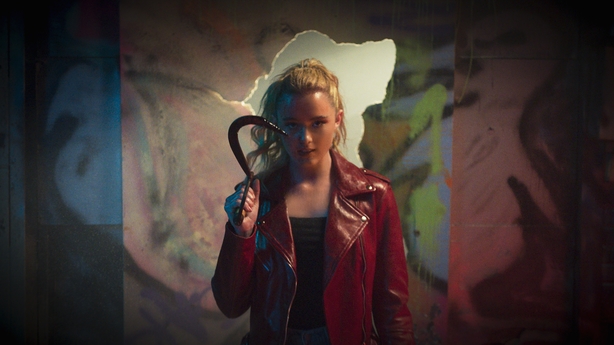 Equal parts gruesome and good fun, it's well worth a watch.