This uplifting, heartwarming and thoroughly entertaining tale of an unlikely champion racehorse raised in the Welsh valleys is the feel-good movie we all need right now.
Based on a true story, which was the subject of the 2015 documentary Dark Horse, Dream Horse stars Toni Collette as Jan Vokes, a bartender and shop assistant from a small, impoverished Welsh town who spends her days tending to the needs of others.
In between her two jobs, she prepares dinner for her taciturn husband Brian (Owen Teale) and looks after her ailing elderly parents, who aren't above dropping barbed comments about her past decisions.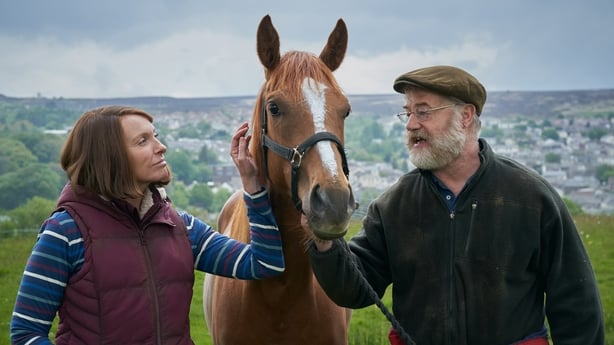 Jan needs something more from her life and hones in on the idea of breeding a racehorse, having had past success breeding pigeons. How hard could it be?
She convinces the reluctant Brian to clear out their savings to buy a mare to breed a racehorse, the spirited Dream Horse of the film's title. In order to raise and train the young foal to compete in this typically elitist sport, she enlists a group of locals to start a syndicate, with the help of Howard Davies (Damian Lewis), a somewhat arrogant accountant who almost lost his shirt in the game before.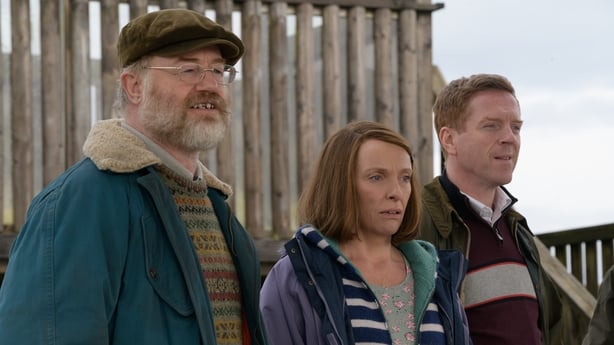 Dream Horse's ascent in racing, and the hope he inspires in the villagers who have invested in him, are genuinely touching, and the racing scenes are thrillingly well-realised, even for non-fans of the sport.
The performances across the board are wonderful. Collette, as always, is brilliant as the shy but determined Jan, while Teale portrays her husband Brian with warmth and empathy. Lewis brings charm and energy as Howard, and the chemistry and camaraderie of the extended cast members are utterly contagious.
Dream Horse doesn't pretend to be anything other than a crowd-pleaser, and that is its biggest strength.
A solid bet.
Dream Horse is out in cinemas on June 7.
We need your consent to load this YouTube contentWe use YouTube to manage extra content that can set cookies on your device and collect data about your activity. Please review their details and accept them to load the content.Manage Preferences