The summer movie at home - that's what you're getting with Army of the Dead.
Deprived of the collective cheers and airborne popcorn of the big-screen experience, writer-director Zack Snyder's (Justice League, 300) shoot-'em-up will leave plenty hungrier than zombies for a return to cinemas. Although it doesn't reach the classic heights of George A Romero's original Dead trilogy, it is better than the genre godfather's later films. For their services to set-piece shenanigans, Snyder and co deserve to be honoured with a little Thriller dance around the living room during the closing credits.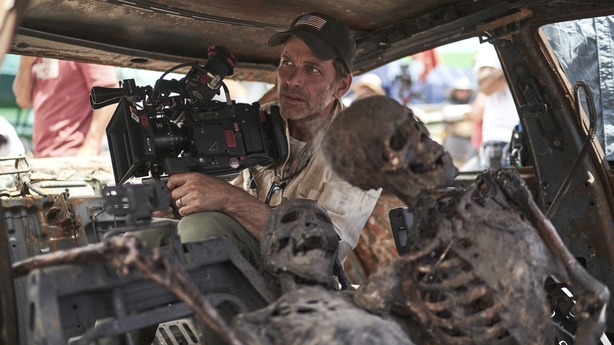 Broadening his acting range while upping his kill tally as an action hero, Dave Bautista is Scott Ward - a former mercenary who puts his old crew back together for that mythical one last job. In the zombies' last remaining stomping ground of what was once Las Vegas, there's a vault waiting to be opened. And a nuke about to be dropped...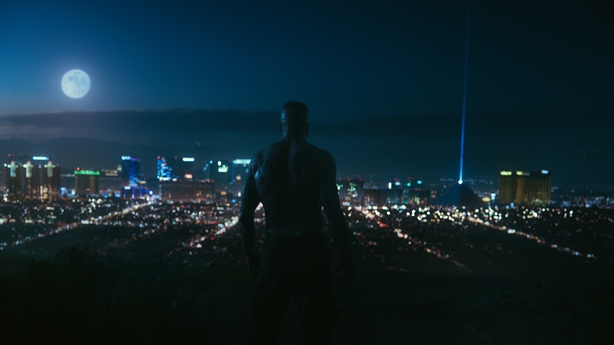 What follows is a too-much-ain't-enough mash-up of Kelly's Heroes, Escape from New York and Aliens, with plenty more nods and winks amidst the guns, gore and gags of a carcass-strewn 148 minutes. Whatever about stealing the loot, co-star Matthias Schweighöfer steals the show from leading man Bautista as the just-so safecracker Ludwig Dieter.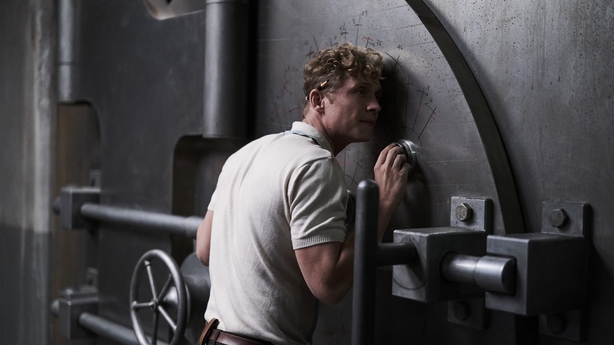 Snyder cut his teeth with his well-regarded 2004 remake of Romero's Dawn of the Dead; after all these years he still goes at it here with the enthusiasm of a fan for whom hard work, perserverance and luck paid off. As with his Dawn..., Army... has too many characters and fails to wring the maximum tension from the set-up, but it's great fun, works in WTF surprises and more than justifies the two prequels - a live-action movie and an animé-style series - that Snyder has in the postmortem pipeline.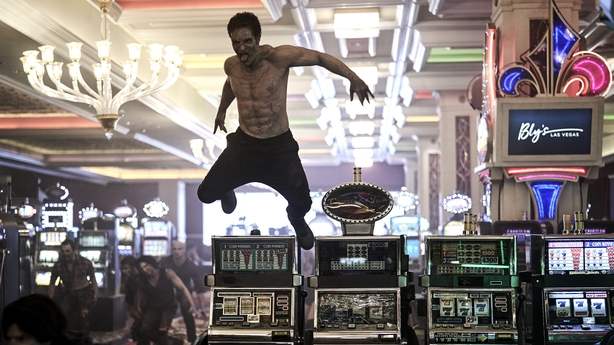 To borrow from someone who knows something about these matters, he is running this monkey farm now, and it's exactly where you should be spending your time.
Army of the Dead is streaming on Netflix from today.
We need your consent to load this YouTube contentWe use YouTube to manage extra content that can set cookies on your device and collect data about your activity. Please review their details and accept them to load the content.Manage Preferences