Singer-songwriter Steve Earle wrote that transcendence means being still long enough to know when it's time to move on. Words to live by - and ones that come to mind watching Sound of Metal.
This debut tour de force from director and co-writer Darius Marder drops the viewer at the crossroads in a young man's life. Ruben (Riz Ahmed) is the drummer in noise rock duo Blackgammon. Singer-guitarist Lou (Olivia Cooke) is also his partner. Their world is the stage and their camper van, another couple proving that there are a million ways to live and, seemingly, living their best lives in transit.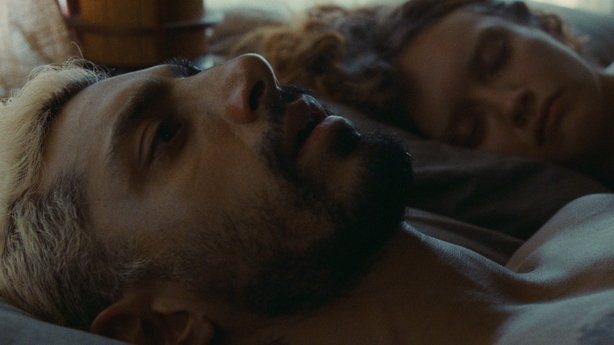 The crushing reality that plans and dreams can change in an instant visits Ruben and Lou after a show: his hearing all but disappears. Bravado and denial kick in, but the plates in Ruben and Lou's personalities, and relationship, have also started to shift.
This is as soul-stirring a film as any in this year's Oscar shake-up; a study of identity and deaf culture brimming with wisdom about what we share and, also, face alone. Through its use of sound and silence, things said and unspoken it sets Marder up as a director for the long haul; joins Mogul Mowgli, The Night Of and Shifty on the list of must-see Ahmed performances and, in his co-star Paul Raci, gives us the joyous experience of a journeyman actor delivering the performance of a hitherto below-the-radar career.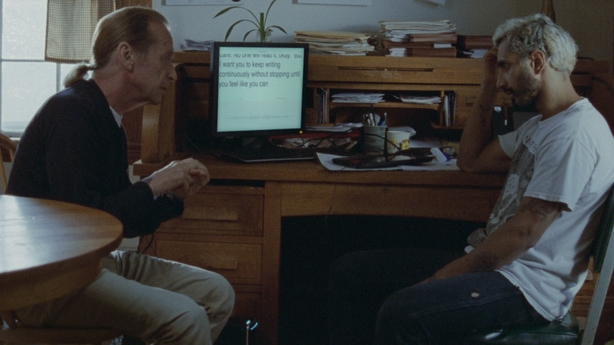 In real life, Raci grew up as the hearing son of deaf parents. Here, he mines his own experience in the role of Joe, the embodiment of the proverb that when the student is ready, the teacher appears. His Best Supporting Actor Academy Award nomination is every bit as deserved as Ahmed's place on the leading man shortlist (there are nods for Picture, Screenplay, Editing and Sound also). Between what Ahmed learned and Raci lived lived for this film, their scenes are as magical as they are masterful. Chances are, once won't be enough.
Cooke's standout moment as Lou arrives during the coda, as perfectly judged as everything else on screen. Yes, Sound of Metal is a film about loss, but ultimately it's a celebration of the spirit. It never misses a beat - make sure you do the same.
Sound of Metal is streaming now on Amazon Prime Video.
We need your consent to load this YouTube contentWe use YouTube to manage extra content that can set cookies on your device and collect data about your activity. Please review their details and accept them to load the content.Manage Preferences