I remember when the Amy Winehouse documentary came out a few years ago, and everyone was saying: in the future, documentaries will have an amazing amount of footage to sift through as everyone seems to be filming their entire lives on mobile phones.
Given that she's now in her early 80s, Tina Turner didn't have that privilege growing up. For starters, mobile phones with cameras didn't exist until the 21st Century. For seconds, she grew up dirt poor, a child of cotton-picking parents, both of whom deserted her when she was just a child.
We need your consent to load this YouTube contentWe use YouTube to manage extra content that can set cookies on your device and collect data about your activity. Please review their details and accept them to load the content.Manage Preferences
But in Tina, the Oscar-winning documentary team of Daniel Lindsay and TJ Martin have unearthed a veritable mosaic of footage (of variable quality and condition), audio and photography to help viewers visualize Anna Mae Bullock's remarkable life.
As the Hollywood cliche goes, it's some story. And in the hands of Lindsay and Martin, it's superbly told. This is gold standard documentary-making.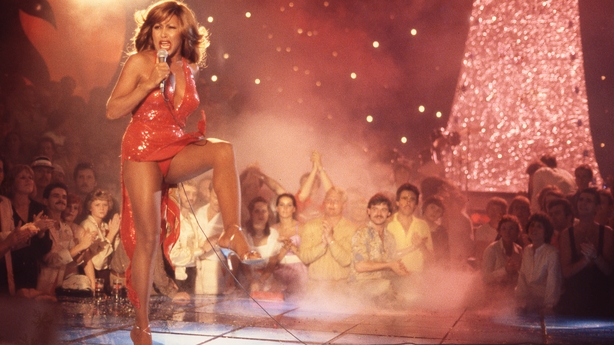 Getting her break as a teenager with Ike Turner, she became a star in the 1960s. She also became Ike's wife, but he treated her like a postnuptial punchbag as well as a human ATM, until she finally walked out on him in 1976.
After their divorce, she struggled to keep financially and artistically afloat and gigged as often as she could, mostly on the cabaret circuit. Until she met the man who would be her manager through superstardom, Roger Davies.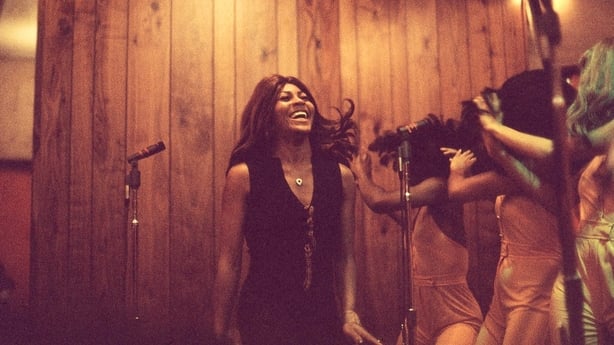 After reinventing herself in the 1980s, Turner went global, selling millions of records, playing stadium gigs normally the preserve of rock bands such as the Rolling Stones, and even sang in a TV and radio ad campaign for the RTÉ Guide.
It's all here: the good, the bad and the Ike. Fair play to Tina, she didn't go the route of glossing up her life. She's honest about her relationship with her first husband, who died in 2007, and how much she fancied her current one, Erwin Bach.
They're here too, as are major - and minor - people who played their parts in her truly remarkable life. It's a great watch.
Tina airs on March 28 at 9:00PM on Sky Documentaries and NOW TV and will be available on other formats at altitude.film.