Twist by name, twist by nature.
This modern take on Charles Dickens' classic 1838 novel Oliver Twist, about the adventures of an orphan boy who finds himself embroiled in a gang of adolescent thieves, isn't just an update on a familiar story.
The big twist here is that two of the central characters have switched sex, and gone from male to female.
Showbiz chameleon Rita Ora does a fine job as Dodge, a latter-day Artful Dodger, while former Game of Thrones' star Lena Headey chews the scenery as the nasty Sikes, a female version of the novel's villain, Bill Sikes.
We need your consent to load this YouTube contentWe use YouTube to manage extra content that can set cookies on your device and collect data about your activity. Please review their details and accept them to load the content.Manage Preferences
Leading the charge is Raff Law (son of Jude), who makes his film debut in the titular role of the lad who finds common cause with a bunch of thieving types led by desk-bound mastermind Fagin, played with typical cockney corner codger charm by Michael Caine.
Twist's a bit of an artistic type, which he uses to great effect as a graffiti artist. He's also adept at bounding across the close-knit rooftops of London while being chased by cops, making him a welcome addition to Fagin's crew.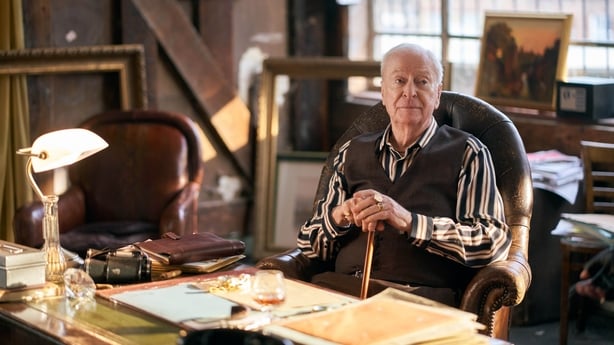 This band of robbers are on the 'good bad' end of the scale, as the victims they target are other criminals. Like David Walliams' dodgy gallery owner, Losborne. Here's where the plot thickens.
Pretty soon, the film settles into caper mode, as the gang plan to steal a valuable painting from under Losborne's nose, and right a wrong that's something of a cause d'être for Fagin.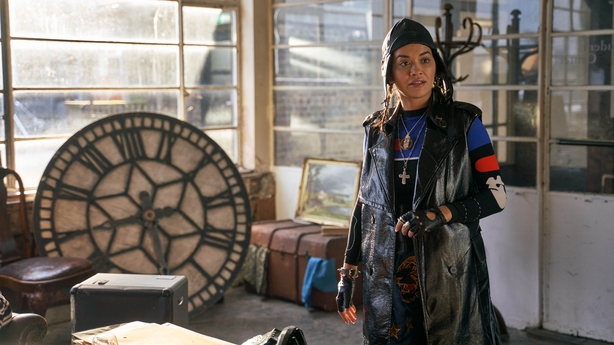 It all rattles along at a fine pace, and some of the tropes from the original story get a look-in as Sikes is an ace manipulator (in a sociopathic way), has an abusive relationship with Nancy (aka Red, played by Sophie Simnet), while Nancy and Twist's relationship here is less maternal and more hormonal given that they're both teens.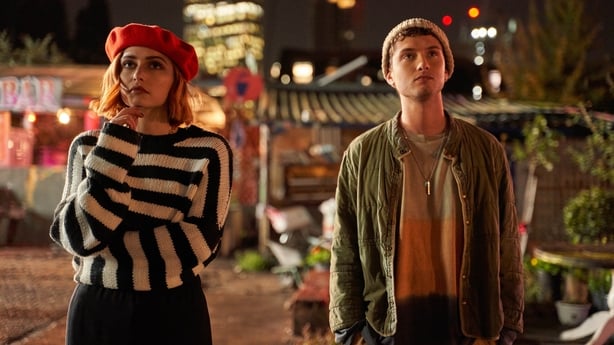 Okay, it's not a patch the 1948 David Lean-directed version, or has as much zesty fun as Lionel Bart's musical, adapted to the screen in 1968, but it's an enjoyable trip through a classic tale, with enough twists and artful dodges to keep you entertained.
Twist, a Sky Original film, airs on Sky Cinema and NOW TV from January 29