First World problems - for anyone who needs a reminder of how much they have to be thankful for in this life, here's a must-watch for the weekend.
This adaptation of Arvind Adiga's Man Booker Prize-winning novel is a humility-maximising look at the reality of other people's lives, and what it would take for a mouse to roar.
Born into horrendous poverty in rural India, Balram Halwai (Adarsh Gourav) sees his hopes of a scholarship dashed. Orphaned at a young age, it seems Balram's lot is to live the same life of village drudgery as his brother. But fate didn't reckon on Balram's entrepreneurial nous.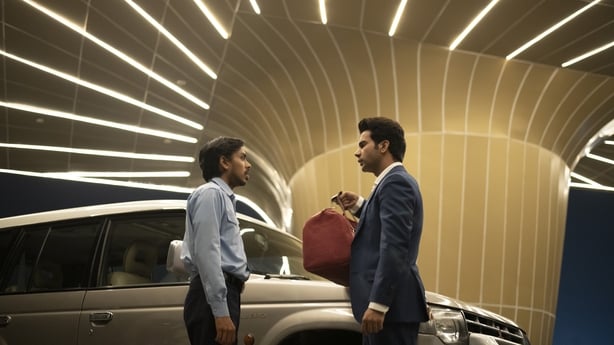 Seeing his escape route, Balram becomes the driver for the son and daughter-in-law of the village landlord. Ashok (Rajkummar Rao) and Pinky (Priyanka Chopra Jonas) have just arrived back from America with big ideas, and a heightened sense of their own goodness. Amid their ham-fisted attempts at decency, there's no danger of Balram ever forgetting his place.
But with every slight, the anger in Balram burns brighter. So when another opportunity presents itself, will 'The White Tiger' break free from his cage and pounce, or will ingrained servitude keep him behind bars?
In New Delhi and beyond, screenwriter-director Ramin Bahrani (Fahrenheit 451 (TV), 99 Homes) pulls no punches in his depiction of "The World's Greatest Democracy". Powered by a superb central performance by Gourav, The White Tiger is both a celebration of resilience and a damning indictment of people's willingness to walk all over others - and justify it.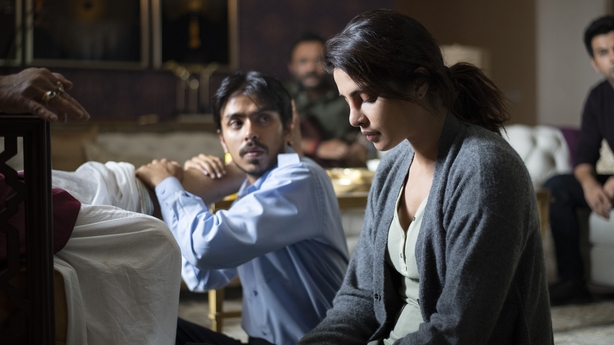 The first-hour is a dizzying mix of sights and scheming; the second has more drama but moves at a slower pace. It's frustrating, then, that Bahrani manages to rush the ending. Both Gourav and Balram deserved better.
There's still plenty to chew on, especially at the dinner table afterwards.
We need your consent to load this YouTube contentWe use YouTube to manage extra content that can set cookies on your device and collect data about your activity. Please review their details and accept them to load the content.Manage Preferences