"How am I feeling?" That's the question you need to ask yourself before deciding to watch Netflix's latest premiere. 
Even in the best of times, Pieces of a Woman would make for emotionally exhausting viewing.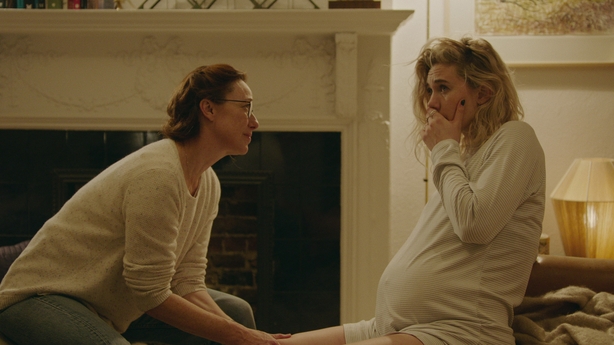 It is the cinematic embodiment of the wisdom that grief is a walk alone, and a form of madness.
Vanessa Kirby and Shia LaBeouf play Martha and Sean, a couple who lose their daughter minutes after she is born. We follow them through a merciless Boston winter, fearing the worst as old demons and grievances exert control once more.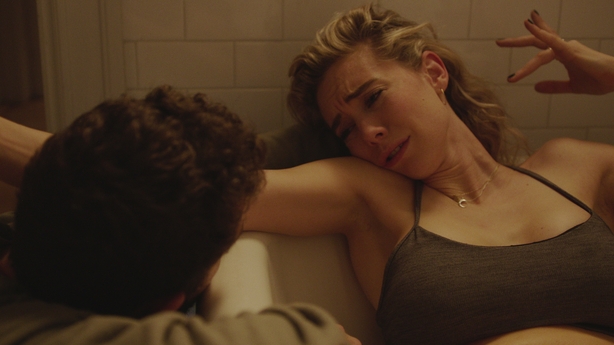 Director Kornél Mundruczó (White God, Jupiter's Moon) and writer and partner Kata Wéber's searing character study forces the viewer to question their own relationships and resilience, in the process delivering the crucial reminder that we never really know what's going on in someone else's life. And yes, that is all too easy to forget, no matter how many times we hear it.
Leaving an indelible mark on 2021 are Kirby and Ellen Burstyn, whose performances as Martha and her mother Elizabeth exhaust superlatives. Co-star LaBeouf's work is also excellent, but it is impossible not to view it through the prism that the actor is being sued by former partner FKA Twigs for alleged physical, mental and emotional abuse.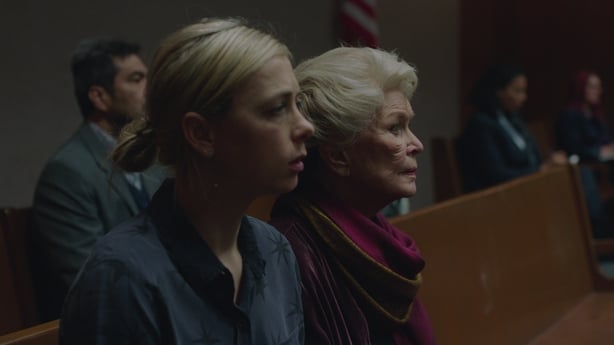 Although his film is 126 minutes long, Mundruczó inexplicably rushes the ending - cramming too much in to the final 10 minutes - when the rest of the drama was paced so well. Heavy symbolism will grate with some also, but neither shortcoming detracts from Pieces of a Woman's power as a potential catalyst for change in how we help those who are are grieving.
Highly recommended, with the biggest of caveats.
Pieces of a Woman is streaming now on Netflix.
If you have been affected by issues raised in this review, please visit: www.rte.ie/helplines.
We need your consent to load this YouTube contentWe use YouTube to manage extra content that can set cookies on your device and collect data about your activity. Please review their details and accept them to load the content.Manage Preferences