Kevin Costner's 35 years of big screen service to the Western continues with this deeply moving study of courage in grief, set in 1950s Montana. Let Him Go isn't quite up there with Open Range or Silverado in Costner's canon, but it more than deserves its place in cinemas.
10 Great Westerns You May Not Have Seen
Here, Costner and Man of Steel co-star Diane Lane once again play a married couple, George and Margaret Blackledge. Three years on from the tragic death of their only child, George and Margaret are left reeling when they discover that his widow and their toddler grandson are being physically abused by the woman's new husband. The hopes of a swift rescue fade when they discover that mother and child have been brought to the (very) Badlands of North Dakota, where the homestead from Hell is now their prison.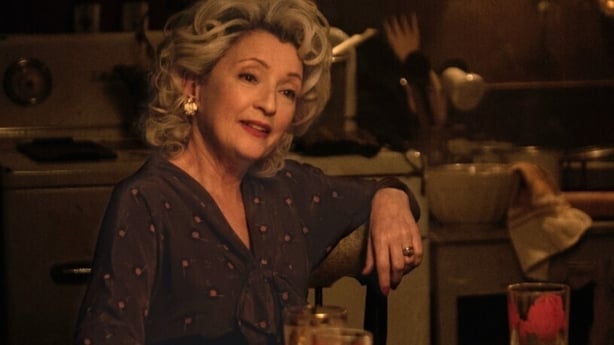 As expected, it's immensely satisfying to see Costner's retired sheriff hitting the road after his just-as-tough wife says she's willing to go alone, but what's surprising is the vulnerability Let Him Go works into the story as they travel towards the showdown. The push-pull chemistry between Costner and Lane is superb, a lifetime brilliantly depicted in heartache and humour as a couple who know each other better than they know themselves. They represent everything that's best in the world.
Representing the worst is Lesley Manville, whose turn here as the matriarch of an infernal brood delivers one of the best movie villains of recent years. She's completely terrifying, deserving of a Best Supporting Oscar nomination and should have been on screen for longer. That underuse of her talents is the biggest failing of Let Him Go - an opportunity to add more tension in the build-up to the finale wasted as a result.
It could have been a classic, but it's still very, very good.
We need your consent to load this YouTube contentWe use YouTube to manage extra content that can set cookies on your device and collect data about your activity. Please review their details and accept them to load the content.Manage Preferences