In an ideal world, we'd all be watching a different version of this documentary. In cinemas, in between Ireland's games in the Euro 2020 finals, with the man at its centre still with us, in the whole of his health, and savouring it all as only he could.
But as Finding Jack Charlton reminds us - in this of all years - life doesn't turn out the way you planned it, so enjoy the golden moments when they come along.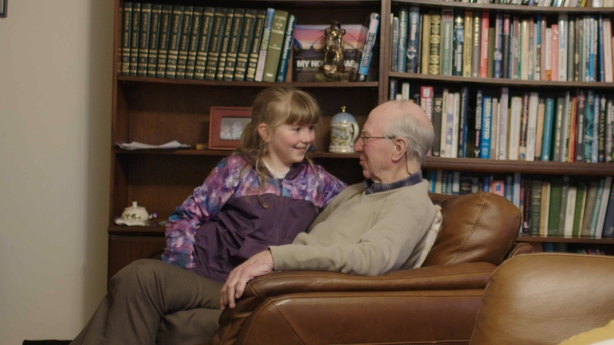 There are plenty of them here - and a lot more besides.
This is a story as much about family and frailty as it is about football. The first two are what sets it apart from all that we've watched and read in the past. But in terms of sport, there are also some nuggets of gold to be discovered, no matter how long you've spent wearing a green jersey in the mine of all those yesterdays.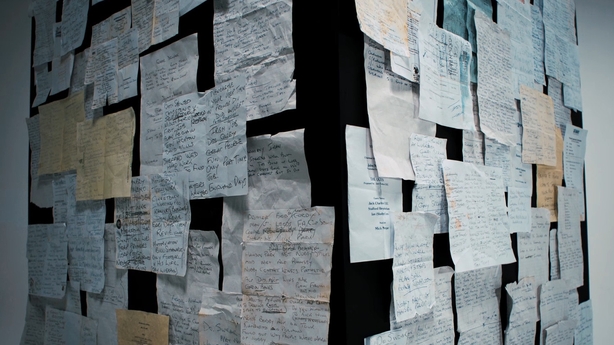 Gabriel Clarke and Pete Thomas' film comes at a time when hope has taken a terrible hiding, cynicism is off the charts, and a country wonders about what's going to happen next. For altogether different reasons, that was exactly the set of circumstances when Jack Charlton arrived here in February 1986. Now as then, he lifts spirits, and a sense of togetherness will be replenished for many. In Clarke and Thomas' observations of life with dementia, there is an equally important message about devotion to older people, and the debt of gratitude for what we have, or had. Tears may flow for a number of reasons; be prepared for that.
This is the perfect tribute, now with an importance for a country that could never have been imagined when the cameras started rolling.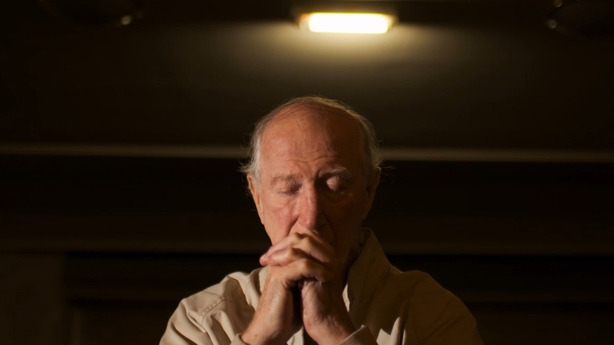 "The joy for me was what we achieved in Ireland," we're told, just when needed to hear it most. The good times will come again. We'll remember him and all the others when they do.
Finding Jack Charlton is out now on DVD and digital download.
We need your consent to load this YouTube contentWe use YouTube to manage extra content that can set cookies on your device and collect data about your activity. Please review their details and accept them to load the content.Manage Preferences