Now this is timing.
Just when we all needed it most, Netflix has delivered a charmer of a movie for kids of all ages.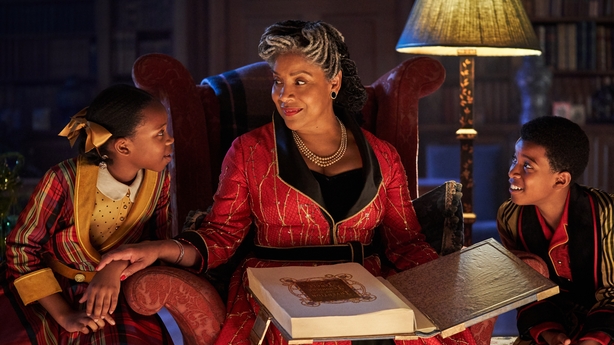 A labour of love for writer-director David E. Talbert for 20 years, this story of a genius toymaker getting his mojo back really is the surprise package of 2020. It's smart, funny, inclusive and has great tunes to boot. Snow or now snow, you may well feel like dancing in the street.
Jeronicus Jangle (Forest Whitaker) had the brightest of futures ahead of him until protégé Gustafson (Keegen-Michael Key) stole his most-prized invention. Gustafson became rich; Jeronicus lost his family, his business and his belief in magic. But when granddaughter Journey pays a Christmas visit, all the cogs start whirring again.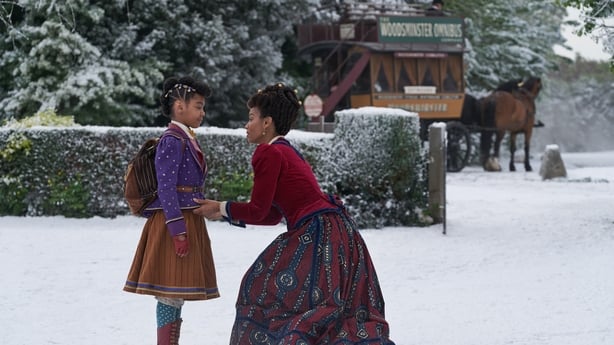 Doing joyous justice to Jeronicus' dream to create "something sensational, something spectacular", Netflix's latest would've put it up to many a Christmas pic on the big screen. Need more persuading? John Debney, the composer of The Greatest Showman, does the score and Showman choreographer Ashley Wallen is behind the moves. John Legend and eight-time Grammy winner Philip Lawrence are in the mix too.
In front of the camera, the casting is a delight. In a career full of iconic roles, Forest Whitaker proves he was meant to play Jeronicus - and how the Oscar winner can carry a tune. Opposite the acting great, newcomer Madalen Mills more than holds her own, suggesting that she's someone we will be hearing a lot more about in the years to come. There's also great support from Keegen-Michael Key as the comedically villainous Gustafson; Ricky Martin as Gustafson's string-pulling puppet Don Juan Diego (spin-off, please!), and Lisa Davina Phillip as Jeronicus' particularly amorous admirer, Ms Johnston. Sometimes you just look at a film and think, 'It must've been some gas making this'. In scene after scene, that happens here.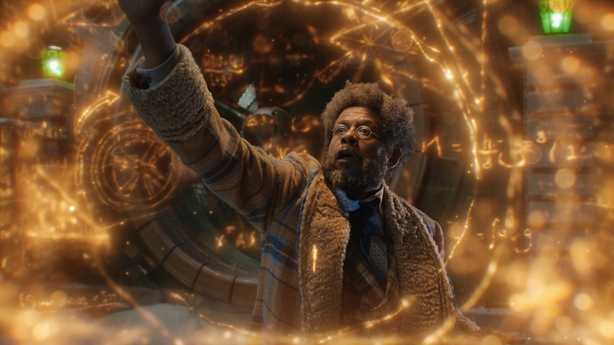 Director Talbert has said he wanted to "infuse that bit of soul, the texture of African culture into this world" and that vision is another triumph, a life-affirming world away from the whitewashing of the festive genre in years gone by. Sure, he could've trimmed the running time a little, but after pouring his heart into this story for two decades, it's easy to understand why every minute meant so much.
You're ready for the magic. You'll be ready for a sequel.
We need your consent to load this YouTube contentWe use YouTube to manage extra content that can set cookies on your device and collect data about your activity. Please review their details and accept them to load the content.Manage Preferences