"It's when you give up on hope that good things happen."
Granted, that is not wisdom that any of us wants to hear right now, but this is a film that we all need to see.
In her first feature in 10 years, 86-year-old Sophia Loren returns in a simple and beautiful film about the healing power of relationships. It's directed by her son Edoardo Ponti and has family, however accidental, at its centre.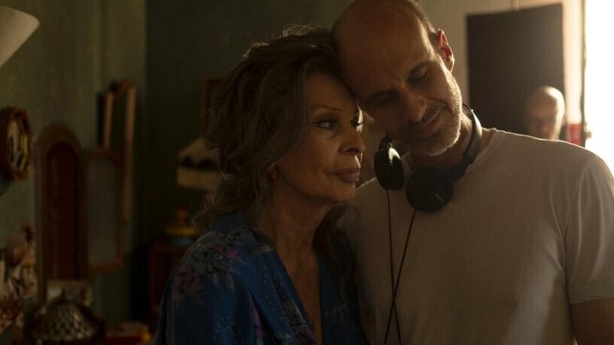 Loren plays Madame Rosa, a Holocaust survivor who looks after the children of sex workers in the southern Italian city of Bari. Her friend Doctor Coen (Renato Carpentieri) begs her to take care of 11-year-old Momo (Ibrahima Gueye) for two months because he is at his wits end as the boy's guardian. Orphan Momo is a thief and is also being groomed as a drug dealer. Madame Rosa initially refuses the doctor's plea, but when he offers her more money she sees the arrangement as a way to provide for the other children under her roof.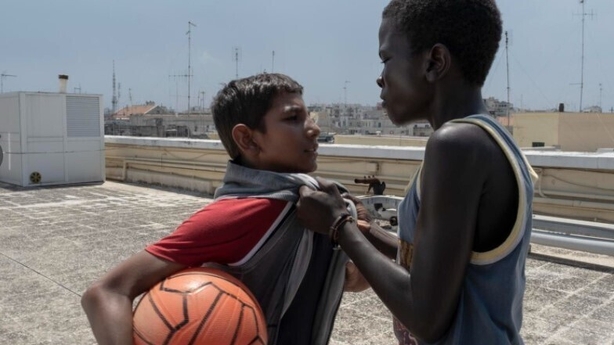 What begins as a war of nerves between the volatile Momo and the indomitable Madame Rosa soon turns into something deeper as two outsiders find something in each other that is missing in their lives. They'll leave a mark on yours, too.
Ponti's film - the second adaptation of Romain Gary's book The Life Before Us - manages to be tough and gentle, funny and heartbreaking, questioning our attitude to people on the margins and replenishing our compassion through its small gestures and big moments. The concept of kindness as love in plain clothing shines as bright as the Bari sun in so many scenes; in both senses we can bask in that warmth for 90 minutes.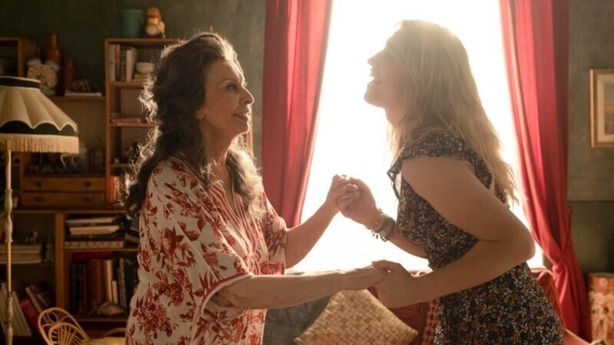 Talk of an Oscar nomination for Loren's portrayal of a force of nature is fully deserved, but her co-stars are also brilliant, with youngster Gueye a revelation as Momo. It's a performance as powerful and naturalistic as any that has ever graced the screen and as much his film as Loren's. A masterclass by a novice, a chance to put a young head on old shoulders.
Like the arrival of Momo and Madame Rosa in each other's hearts, The Life Ahead couldn't have come at a better time. It will leave you hopeful and thankful for so much.
We need your consent to load this YouTube contentWe use YouTube to manage extra content that can set cookies on your device and collect data about your activity. Please review their details and accept them to load the content.Manage Preferences