Here's one for a table quiz in better times: what role links David Bowie, Nicholas Hoult and Ethan Hawke?
The answer is Nikola Tesla, pioneer of AC electricity and wireless communication - Bowie played him in The Prestige, Hoult in The Current War and now Hawke takes his turn to interpret an enigma in this odd venture.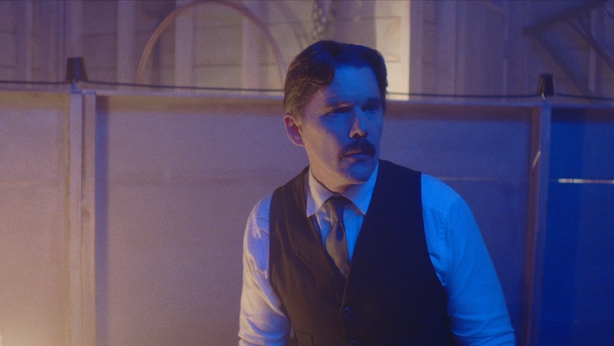 Bowie's Absolute Beginners director Julien Temple described the late singer as someone who "always seemed to be the future", and that's also an excellent summation of Tesla's life and work.
With heart on sleeve, writer-director Michael Almereyda focuses on Tesla's dealings with fellow inventors Thomas Edison and George Westinghouse and financier JP Morgan, determined to elevate his achievements in the eyes of the public and give him the name recognition he deserves. The aim is admirable, the execution less so.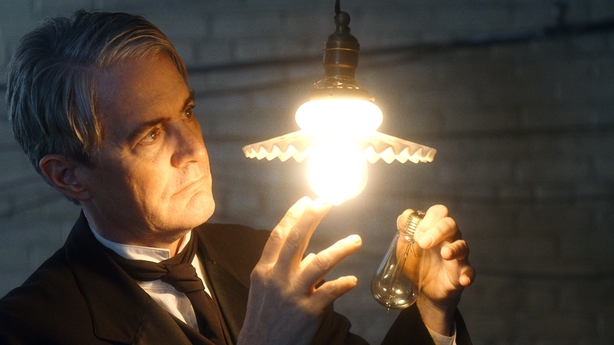 Rather than take the conventional biopic route, Almereyda leaves a trail of anachronisms in his film to show what the future would bring in the wake of Tesla's work. Although mostly set in the late 1800s, we see an iPhone, a Google search of Tesla and more. At one point we're told "this meeting never happened" and near the end there's a scene that's a contender for the most unexpected movie moment of 2020.
These flights of the imagination, however, don't compensate for a disjointed and dragging narrative that fails to put enough drama into a fascinating true story. Part of the problem is that Tesla lives so much in his mind that his aloofness denies the audience a character to 'hold on' to, leaving them as frustrated as Eve Hewson as the potential love interest, Morgan's daughter Anne - also deserving of a big screen outing.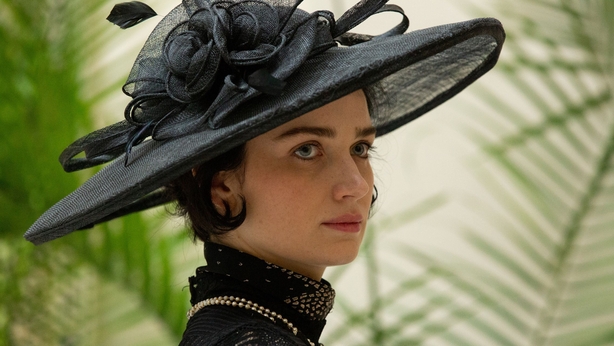 This film, like their relationship, just doesn't have that spark.
Tesla is out now on digital download.
We need your consent to load this YouTube contentWe use YouTube to manage extra content that can set cookies on your device and collect data about your activity. Please review their details and accept them to load the content.Manage Preferences