France's entry for this year's Best Foreign Film Oscar didn't receive the attention it deserved because of all the Parasite hullabaloo. But anyone who watches this crime-drama will feel compelled to urge others to do the same.
10 more great crime movies you may not have seen.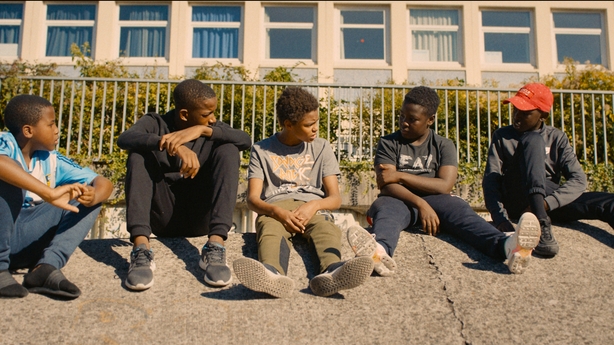 The day after France's 2018 World Cup win, rookie detective Stéphane (Damien Bonnard) starts his first shift under the supervision of racist boss Chris (Alexis Manenti) and the strangely aloof Gwada (Djebril Zonga). Their beat is the Parisian suburb of Montfermeil - the area where Victor Hugo wrote and partly set his novel Les Misérables. In the sweltering heat, all the dominoes are about to fall...
A cross between The Wire, Do the Right Thing and Training Day, Les Misérables is brilliantly paced, unbearably tense and a reminder that there are so many great actors who go under the radar. After this you'll want to see a lot more of Messrs Bonnard, Manenti and Zonga, and their co-stars.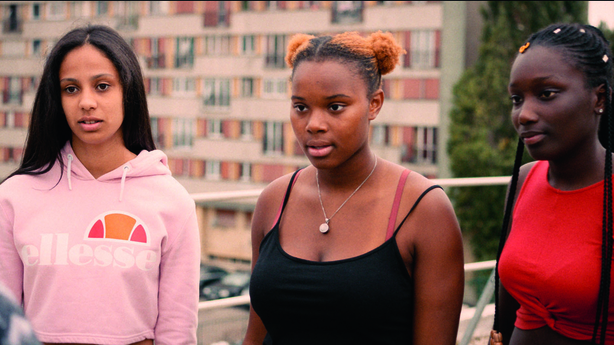 First-time writer-director Ladj Ly, who grew up in Montfermeil, won the Jury Prize at Cannes with this rallying cry for France to live up to its tripartite motto. This corner of Paris tells the story of the world over; you could watch Les Misérables with the sound down and no subtitles and still understand everything said and unsaid between the people left behind and those policing them.
Will you feel hopeful or mired in despair afterwards? That depends on how you view the ending - and what an ending.
Les Misérables is in cinemas now.
We need your consent to load this YouTube contentWe use YouTube to manage extra content that can set cookies on your device and collect data about your activity. Please review their details and accept them to load the content.Manage Preferences