Ah here. A run-of-the mill, stalker genre flick has, apart from Tenet, become the most eagerly-anticipated film of the summer. Stranger still, it stars Russell Crowe.
Sure, Crowe made his name playing explosive characters in Romper Stomper and LA Confidential, but those are classics, released when he wasn't a household name. To be dropping down the grades at this stage of his career is as silly as some of the scenes in Unhinged.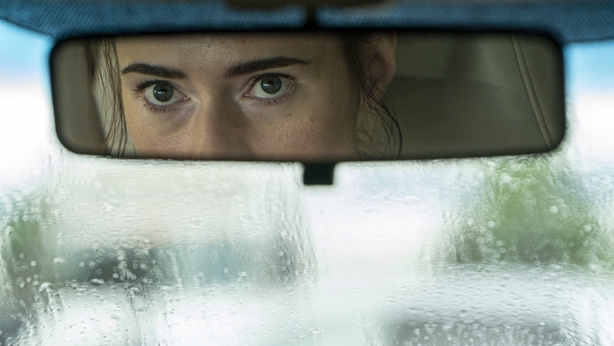 Caren Pistorius plays the school run mom whose "day from hell" is only just beginning when she beeps a little too aggressively at the Crowe-driven pick-up in front of her. He demands an apology, then deems that the one he receives isn't genuine. From there it's foot-to-the-floor as the film heads south on the freeway until the closing credits.
Opportunities for tension and suspense are fly-dumped en route in favour of grisly murders and multi-car pile-ups. Any hopes that this could be Halloween via Falling Down and One Hour Photo disappear before we're halfway there. And the opening promised so much...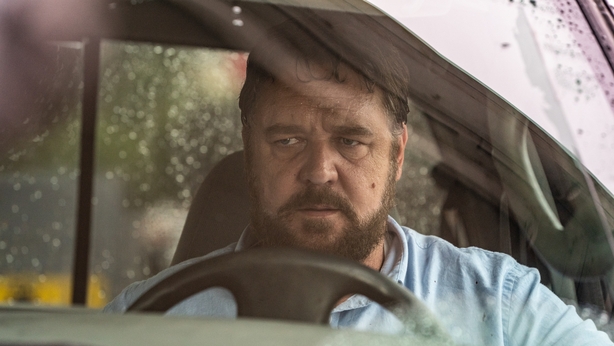 Crowe's low-voice malevolence behind the wheel shows just how good he is at playing the villain (Bond producers, please take note), and as Unhinged careens towards its inevitable conclusion there's the opportunity to wonder what he could have made of this had he directed himself and credible co-star Pistorius - he did a good job on The Water Diviner.
The commuter lament of time you can never get back is just as applicable for this trip. Have you seen Changing Lanes or all of these?
We need your consent to load this YouTube contentWe use YouTube to manage extra content that can set cookies on your device and collect data about your activity. Please review their details and accept them to load the content.Manage Preferences