Stage Mother is a paint-by-numbers feel-good comedy that ends up exactly where you'd expect. The journey, while predictable, is nevertheless entertaining.
At the heart of the story is Maybelline (Weaver). We meet her as she learns that her only son, Ricky, with whom she is long-estranged, has died following a drug overdose while performing at the drag club he owns in San Francisco.
When she arrives at his funeral she receives a suitably frosty reception from his boyfriend and business partner Nathan (Grenier), but a much more welcoming one from his close friend Sienna (Liu).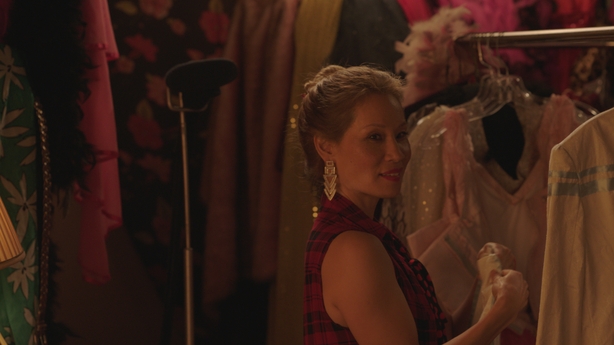 As if in the blink of an eye Maybelline becomes completely entwined in Ricky's world, the world she and her husband turned their backs on him for creating for himself. Her redemptive arc leads her to become a sort of guardian angel to the drag queens at Ricky and Nathan's club and she sets about making it a success in his memory.
No new ground is being broken and cliches abound, but Weaver is just so good in the lead role that it works. Liu, too, is a breath of fresh air.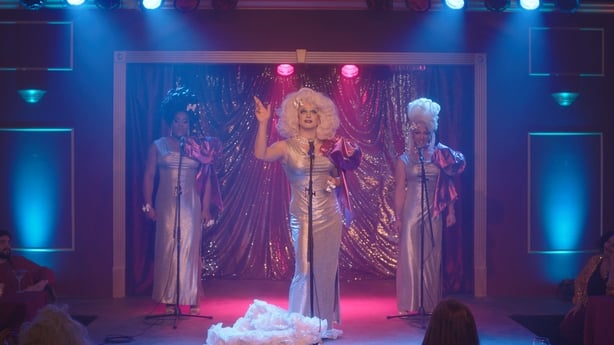 It ticks along nicely, peppered with laughter and moments that could bring a tear to your eye, and doesn't outstay its welcome.
It's a nice, easy watch that provides some much-needed escapism, and sometimes that is just the ticket.
We need your consent to load this YouTube contentWe use YouTube to manage extra content that can set cookies on your device and collect data about your activity. Please review their details and accept them to load the content.Manage Preferences