Bits of a great film - that's what you're getting with Arkansas. The feature directing debut of Hot Tub Time Machine and The Office star Clark Duke, this offbeat crime movie loses momentum and focus because the lengthy flashbacks take away from the here and now.
10 Great Crime Movies You May Not Have Seen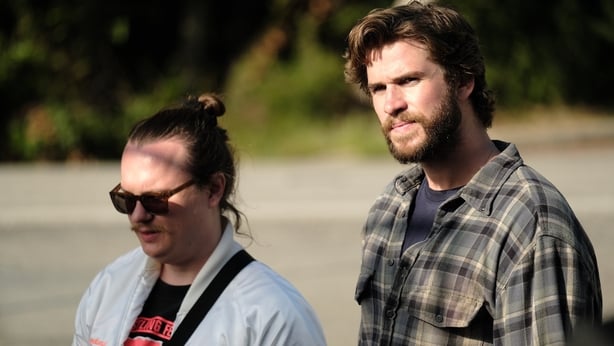 An excellent Liam Hemsworth and quadruple-jobbing co-star Duke (he also co-wrote and produced) play Kyle and Swin; drug mules who clamber up the ladder in 'The Land of Opportunity' while also living in a strange In Bruges-style limbo at a state park. It's not long before the underworld Hydra of fate and coincidence makes its presence felt - and the bodies start piling up.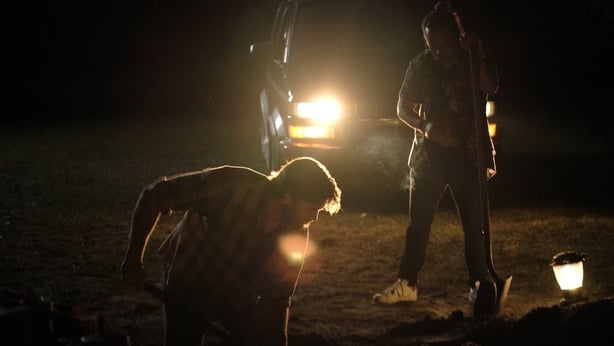 Any film that begins with a quote from True Grit author Charles Portis - "A lot of people leave Arkansas and most of them come back sooner or later. They can't quite achieve escape velocity" - is pitching itself at the Coens' demographic. Sure enough,Arkansas' depiction of the desperate hours and people keeps the interest, even as the shortcomings reveal themselves.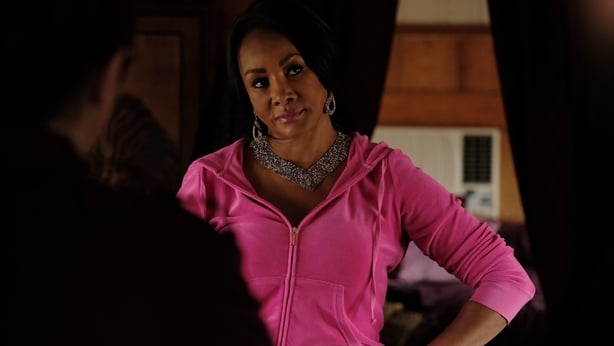 Based on a book by John Brandon and divided into chapters, the film gets bogged down in backstory involving Kyle and Swin's mysterious boss Frog, making it feel like Duke has shoe-horned two hardboiled movies into one. All the on-screen electricity involves Kyle and Swin and the people they meet; there's not much of a spark in the explanation of how Frog built an under-the-radar empire through "a loose affiliation of deadbeats and scumbags". Duke has talent, but a simpler structure would have been a better showcase.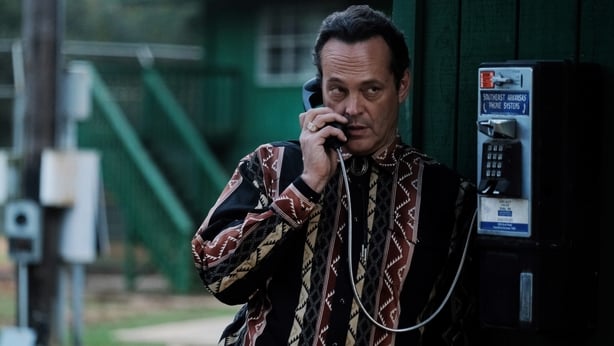 Arkansas was another victim of the Covid-19 pandemic, missing out on its March slot in cinemas as the shutters came down. Going straight to homes seems just about right for what's on offer - and perhaps it will reach more viewers as a result.
Arkansas is available on download now and on DVD from Monday, July 20.
We need your consent to load this YouTube contentWe use YouTube to manage extra content that can set cookies on your device and collect data about your activity. Please review their details and accept them to load the content.Manage Preferences