How fitting that Andrew Traucki should be pulled back under by a crocodile - he was the director who made well-regarded creature feature Black Water back in 2007. Once again he has done the cult movie state some service with this survival thriller - while doing nothing for tourism to the Northern Territory.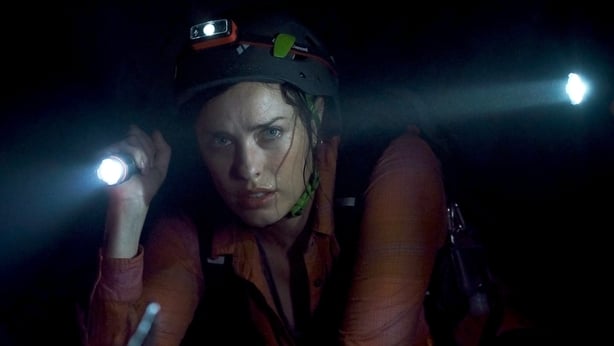 Two couples (all played by actors who earned a Summer Bay shilling if that's your thing) meet up with a seemingly gung-ho guide pal and decide to explore an underground cave. "A little bit of water isn't going to hurt you," chides one - the signal for the hardcore faithful to rub their hands with glee at what lies ahead.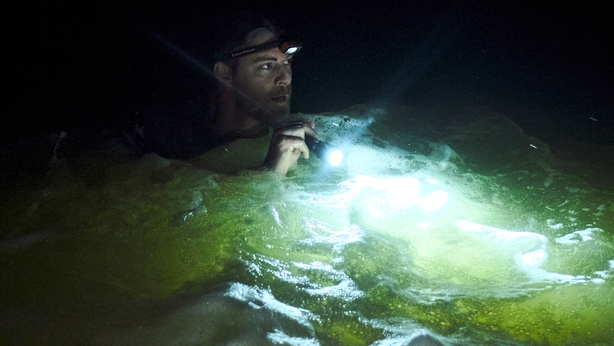 Learn from the best, they say, and as with the first movie Traucki sticks to the Jaws playbook, wisely keeping shots of his hungry villain to a minimum. The pacing and tension will do wonders for your ability to consume saturated fats and, unusually for this genre, none of the characters deserves to be Deliveroo. Indeed, the subterranean shenanigans are so enjoyable that you may even get a kick out of lost Japanese tourists speaking English to each other and the exhortation "We need to get him to a hospital!" after someone's belly has become an appetiser.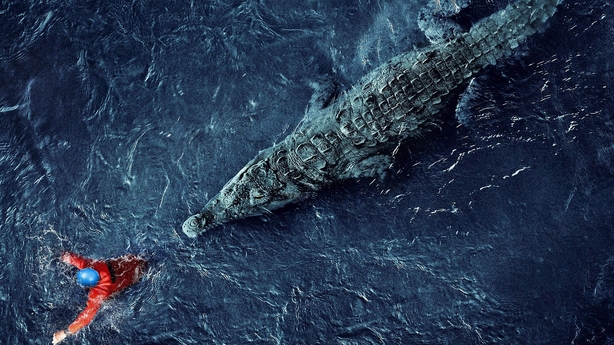 It's a pity the crocodile wasn't ready for his CGI close-up at the end, but third helpings would still be welcome.
We need your consent to load this YouTube contentWe use YouTube to manage extra content that can set cookies on your device and collect data about your activity. Please review their details and accept them to load the content.Manage Preferences