Missing out on all the box office brouhaha that usually accompanies the opening movie of a potential franchise and going straight to stay-put shingle Disney+, Artemis Fowl zip-lines author Eoin Colfer's young hero (played by Kilkenny's Ferdia Shaw) into homes at a time when he doesn't have his work cut out with competition. Almost a year later than originally scheduled, and at a strangely short 94 minutes, this Mouse House makeover of a homegrown fantasy phenomenon does its bit for Tourism Ireland but deems it necessary to cast aside Artemis' criminal mastermind clout in favour of the nobler pursuit of rescuing his held-for-ransom father (Colin Farrell). It's a race against time - for the diminutive daredevil and director Kenneth Branagh alike.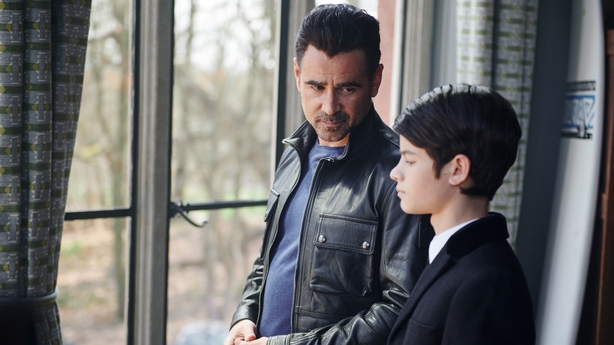 The MacGuffin 'round these parts is the Auculus; yet another in those long line of yokes that gives whoever gets their hands on it unlimited power, in this case plunging the "delicate balance of peace" between the human and fairy worlds into peril. When a plot primes Judi Dench (in fine form) for a conniption, you know things are really serious.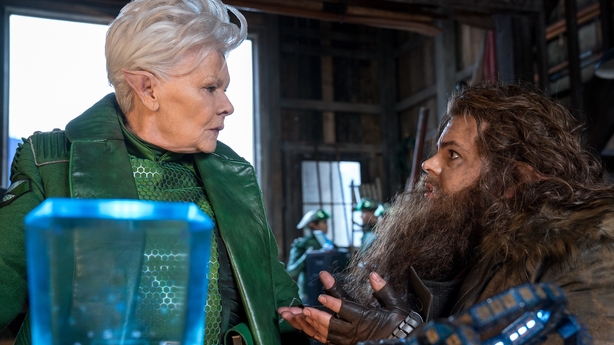 In the breathless rush from one scene to the next we get high falutin' exposition and too high a number of characters to keep track of - at times it feels like Artemis is a supporting player in his own adventure. As seen on screen, the script from playwright Conor McPherson and Paddington's Hamish McColl needed to throw newcomer Shaw more to work with in terms of lovable rogue charm, and given who Branagh has brought from pages to cinemas as a director - Poirot, Cinderella, Jack Ryan, Thor, Hamlet, Frankenstein, Henry V - it's a mystery as to why that didn't happen. Faring far better is Shaw's compatriot Lara McDonnell, whose role as Captain Holly Short has more than enough to warrant a spin-off.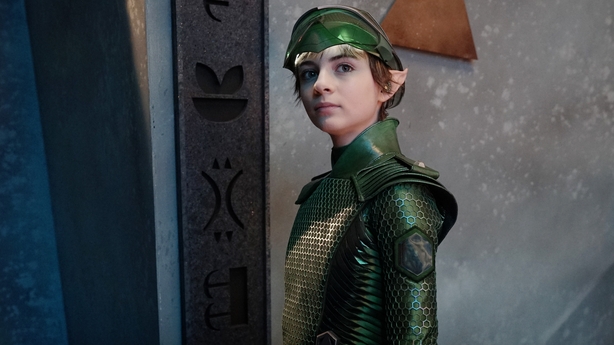 There's a good set-piece with a home-wrecker (literally) of an ogre and some nice visuals in the fairies' domain, but ultimately it feels that there's more on offer to Fowl first-timers than then faithful, with the need to cram too much into a too-tight duration ultimately short-changing both camps.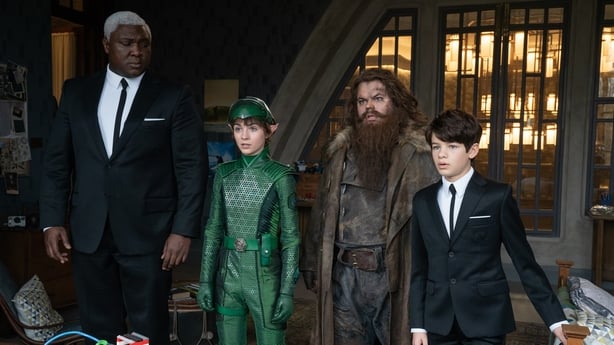 Irvine Welsh once remarked that writers are always on a winner when their book is made into a movie - whether the results are good or bad, the author's reputation will be enhanced. Colfer's national treasure status now shines brighter, even though the pot of gold has proven to be elusive here.