First, the good news. Director Cathy Yan has delivered an entertaining DC yarn that looks great, is bursting at the seams with cracking fight scenes, and doesn't overstay its welcome (like so many other super hero movies) by wrapping-up in less than two hours.
We need your consent to load this YouTube contentWe use YouTube to manage extra content that can set cookies on your device and collect data about your activity. Please review their details and accept them to load the content.Manage Preferences
Newcomer Ella Jay Basco rivals Ewan McGregor for top marks while respectively playing teenaged thief Cassy Cain and narcissistic crime boss Roman Sionis, and it's also great to see a comic book adaptation directed, written, produced by and starring women. No mean feat that.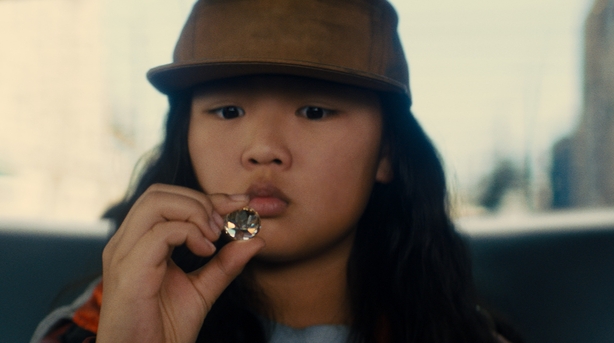 But I left the screening feeling less than enamoured by the sum of the film's parts. It felt like a sweary, violent kids' film, rather than something meaty for those aged 16 and over. Ultimately, it's a series of fight scenes rather than a story.
Here, Margot Robbie (who also produced Birds of Prey) revives her role as Harley Quinn, the former psychiatrist who became a criminal and girlfriend to The Joker.
This time around, Harley's stumbling through a drunken haze after splitting up with the Crown Prince of Crime, but when she appears in the crosshairs of sadistic Roman Sionis - superbly played by McGregor - she seeks redemption by offering to find a young thief who has stolen a diamond sought by the crime kingpin.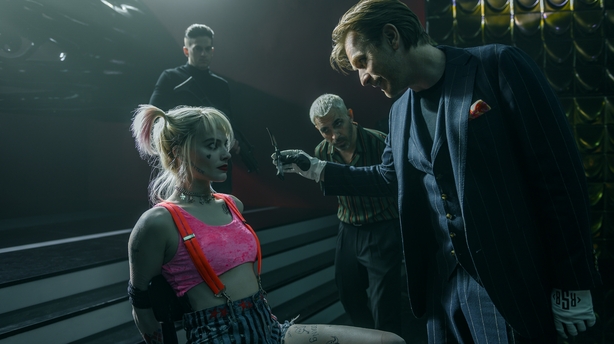 But once Quinn encounters Cain, turns the tables on Sionis, and ends up enlisting three more members of the Birds of Prey team: supersonic singer Black Canary (Jurnee Smollett-Bell), hardened Gotham cop Renee Montaya (Rosie Perez), and enigmatic avenger Huntress (Mary Elizabeth Winstead).
It all leads to an inevitable showdown between them and Roman Sionis.
The flashback/forward structure used throughout the film is clever in how it reveals various situations and scenarios, but ultimately it just covers up the reality that this is a flimsy tale.
Birds of Prey is neatly-packaged fun, and thankfully an improvement on the hugely disappointing Suicide Squad, but ultimately it left me wanting something more than a slug fest.
John Byrne