Every month cool little films are in danger of going under the radar and have to depend on word of mouth to find an audience. Here's this week's - a salted caramel kind of comedy that offers some good advice for living, and loving.
The scene-stealing Maya Erskine and Hunger Games alumnus Jack Quaid play Alice and Ben; friends since college trying to brave their way through wedding season. She's just been dumped; he's permanently all by himself.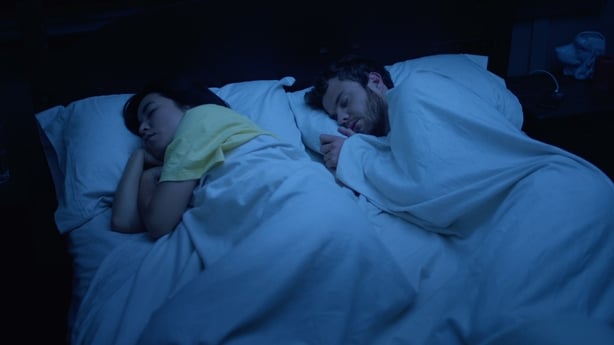 Alice comes up with a plan that, in order to avoid banishment to the singles' table, they should accompany each other to the seemingly endless nuptials in their diaries. Of course, the longer you spend with someone the more you start wondering...
Even with a flat pack plot Plus One gets by on breezy charm, the 'endearritating' bond between Erskine and Quaid's characters and a great soundtrack by the band Real Estate. The joy of finding an actor you've never seen before but can't wait to see again never gets old - and how Erskine deserves that accolade as the effin' and blindin' force of nature with a penchant for madcap shenanigans. Quaid proves a fine foil as the uptight guy who doesn't realise the magic right in front of his eyes. You know the type; if you are him help could be on the way...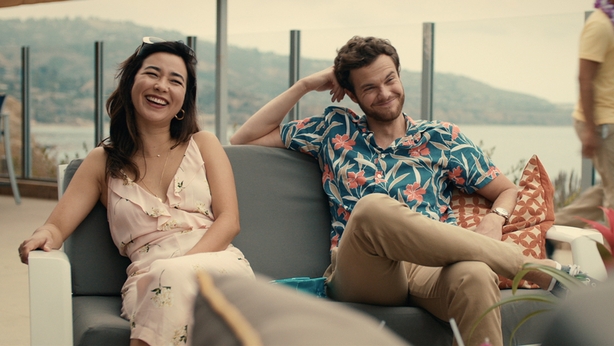 Writer-directors Jeff Chan and Andrew Rhymer could've mined more mishaps from Alice and Ben's families and the ending should have been more satisfying. But unlike a lot of wedding guests, Plus One doesn't outstay its welcome.
We need your consent to load this YouTube contentWe use YouTube to manage extra content that can set cookies on your device and collect data about your activity. Please review their details and accept them to load the content.Manage Preferences