For nearly twenty years in the seventies and eighties, photographer Letizia Battaglia was the reluctant but driven chronicler of the true savagery of the Mafia in her native Palermo.
We need your consent to load this YouTube contentWe use YouTube to manage extra content that can set cookies on your device and collect data about your activity. Please review their details and accept them to load the content.Manage Preferences
Like a paparazzo in reverse, she would arrive at the scene of murders and record in stark black and white the blood-splattered victims - often women and children - of the most heinous crimes of the Corleonesi Mafia.
Even as death threats against her mounted, Battaglia became a voice for the terrified and exploded the myth that the Mafia only killed each other. The fact that she was a woman was an added affront to the Mafia bosses.
Director Kim Longinotto and Westport-based producer Niamh Fagan's film is unflinching and it crackles with anger but it also finds great reservoirs of humanity among these deeply personal stories of loss and pain. It's edited with liberal use of classic scenes from Italian cinema, Battaglia's own pictures, and home footage of her childhood and early years.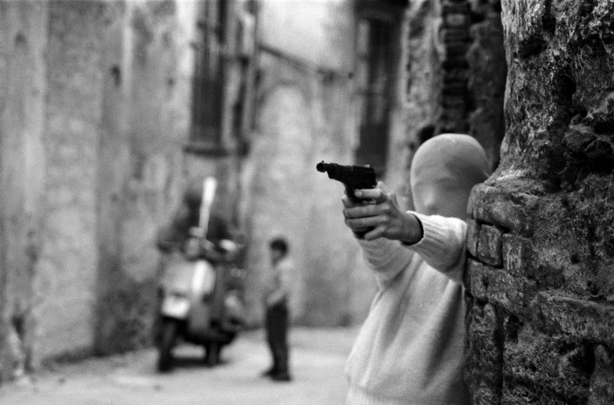 Now 84, she remains an indomitable spirit and is also great, eccentric company. With her trusty Pentax to hand and always with a cigarette burning, Battaglia recalls the details of her life - a strict upbringing, her marriage at 16 to a controlling husband, who packed her off to a clinic in Switzerland when she refused to conform, her colourful love life, and blunt refusal to bow down to Italy's toxic patriarchal society.
Battaglia was the first female photographer on an Italian daily newspaper and her pictures, shown here in lingering and terrible close-up for long seconds, are a searing record of the fate that awaited transgressors of the Mafia's sick code. Bodies lie slain in pools of blood, poverty-stricken streets are lit up by the glare of flash bulbs to reveal Italy's darkest secrets.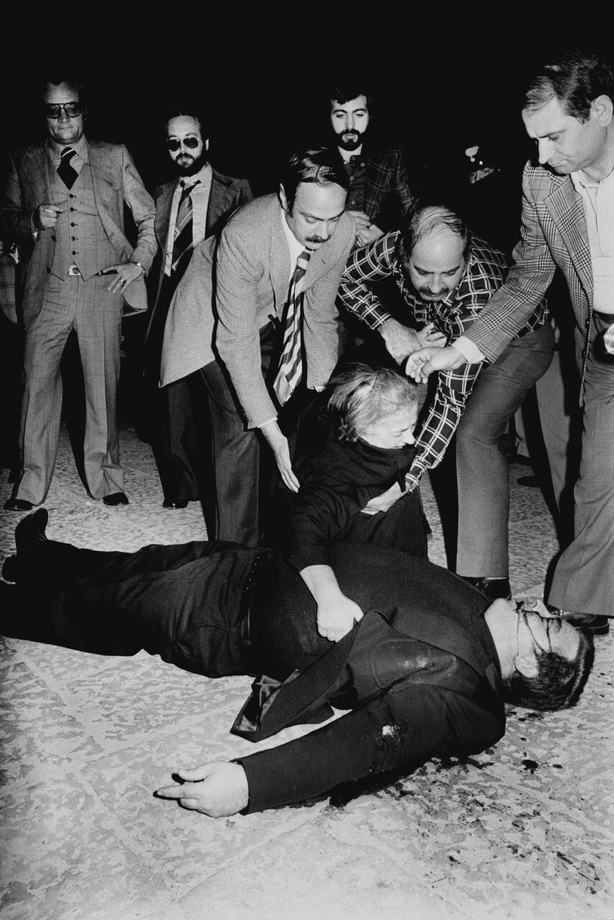 By doing her macabre but vital job, she played a significant role in the Italian government's drive to confront the cancer at the heart of the state. Longinotto's film is a compelling and imitate portrait of how one woman fought back against the forces of evil. At 84, there is a great sadness behind Battaglia's lively eyes as she grimly remarks, "I can feel the violence on my skin."
Alan Corr @CorrAlan2