Frozen 2 is guaranteed to melt even the coldest of hearts. 
Set three years after the events of the smash-hit first film, the storyline and treatment mirrors the growing maturity of the franchise's fervent fanbase. 
It doesn't fall foul of sequel syndrome, bringing these much-loved characters on a satisfying and thrillingly realised adventure, packed full of stunning animation and earwormy-anthems you're sure to be humming leaving the cinema.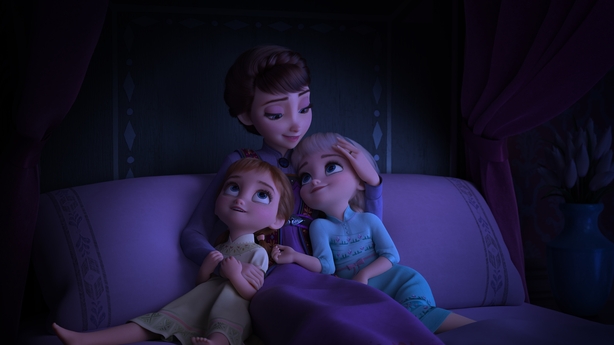 We are introduced to the story via a flashback to Elsa (Idina Menzel) and Anna's (Kristen Bell) childhood, as their parents King Agnarr (Alfred Molina) and Queen Iduna (Evan Rachel Wood) tell them a bedtime story about an enchanted forest with unhappy family associations.
Fast-forward to the present day, and Elsa begins hearing a haunting voice calling out to her.
She instinctively knows she must embark on a journey beyond Arendelle to try and find out the origins of her magical powers, leading her to the forest she has been forewarned about.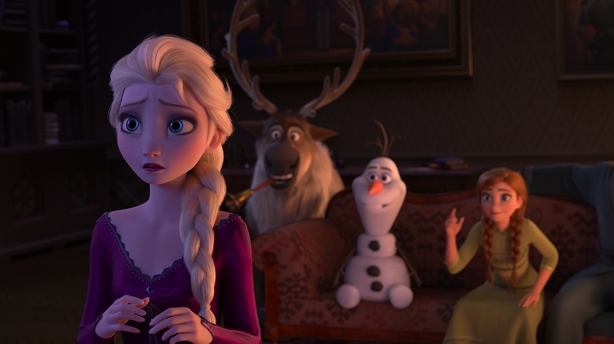 Her ever-loyal sister Anna, Anna's loveable-but-dopey boyfriend Kristoff (Jonathan Groff), scene-stealing snowman Olaf (Josh Gad) and reindeer Sven also set off on the treacherous expedition, which leads them to confronting family secrets and aiding Elsa's journey of self-discovery.
Along the way they meet some memorable new characters, including Lieutenant Mattias (played by the brilliant Sterling K. Brown), who has a hilarious reaction while Olaf recaps the events of the first film in about 10 seconds flat.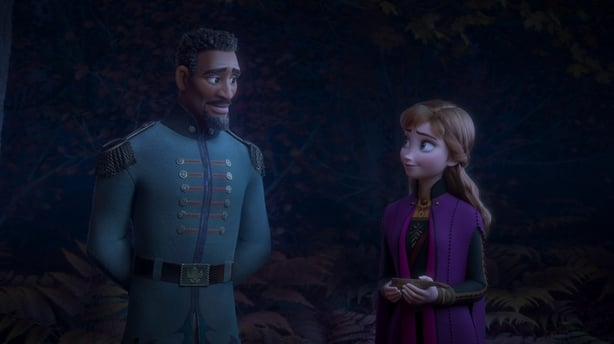 Where the sequel really soars is in the stunning animation, some of which looks hyper-real.
Scenes involving the sea and a water horse are particularly outstanding. Somewhat miraculously they have also managed to pull out another show-stopper to rival the ubiquitous Let It Go – Elsa's grand belter Into The Unknown.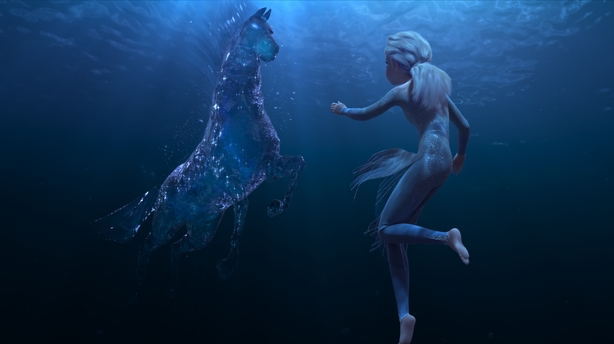 This tale of empowerment, loyalty and growing up and becoming a different person, is funny, sweet and moving. 
Frozen 2 hasn't slipped up.
We need your consent to load this YouTube contentWe use YouTube to manage extra content that can set cookies on your device and collect data about your activity. Please review their details and accept them to load the content.Manage Preferences