First up, don't let the fact that this film is about motor-racing put you off. I have zero interest in cars and I loved it. Le Mans '66 is far too good to be pigeonholed 'for petrol heads only'.
There's an almost old-fashioned feel to director James Mangold's latest, following on from the superb Logan. It's got a couple of A-listers in the lead roles, it's a story about people - real people at that - and there's more CGI in my left foot than there is in the entire movie.
Matt Damon stars as American car designer Carroll Shelby, a former driver and Les Mans winner who had to retire due to a heart condition. But then Ford came along to offer him a great challenge: build a car that can defeat Ferrari.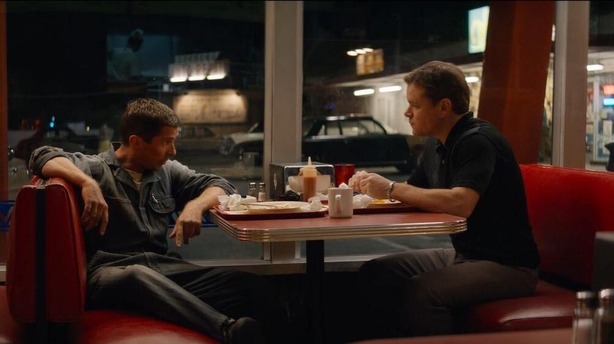 Back in the early 1960s, the Italian manufacturers were the indisputable leaders when it came to endurance racing such as the legendary 24-hour race at Le Mans. Shelby didn't need too much convincing.
Part of his team is test driver Ken Miles, a blunt and arrogant Englishman who couldn't even spell the word 'compromise'. Shelby knows he's the man to get a Ford car ahead of Ferrari. Christian Bale is Oscar-tastic in the role, and every second he's on screen is electric.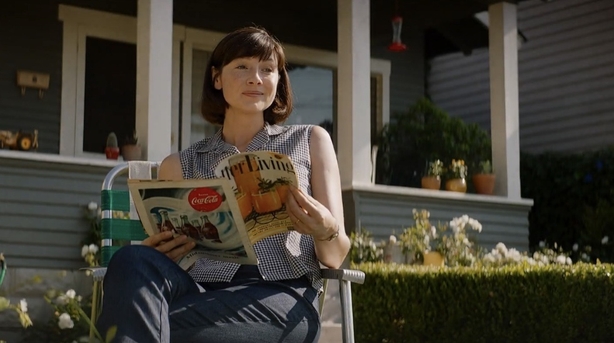 As well as being a story that culminates in the titular 1966 Le Mans race, this is very much a buddy movie about the relationship between Shelby and Miles, although Caitriona Balfe plays an understated but pivotal role as Miles' wife, Mollie. She's the only person that can tame him.
The racing sequences are fantastic, as Mangold conveys the intense mix of danger and desire that provides the adrenaline rush for the drivers. You really feel as though you're in the car - and not just with Ken Miles, but as him.
It's a truly exhilarating experience.
John Byrne
We need your consent to load this rte-player contentWe use rte-player to manage extra content that can set cookies on your device and collect data about your activity. Please review their details and accept them to load the content.Manage Preferences