If you're as strong as the sum of your parts, The Irishman is a diamond-clad instant classic.
Scorsese, De Niro, Pacino and Pesci. Together. It's the stuff of dreams.
With the instant excitement and anticipation that comes with hearing about a project like this is a natural worry that it won't fit in with their prestigious collective filmographies or, worst case scenario, that it might somehow besmirch their legacies. The fear was needless; this is as close to the magic of Goodfellas as you could hope for, but with added Pacino.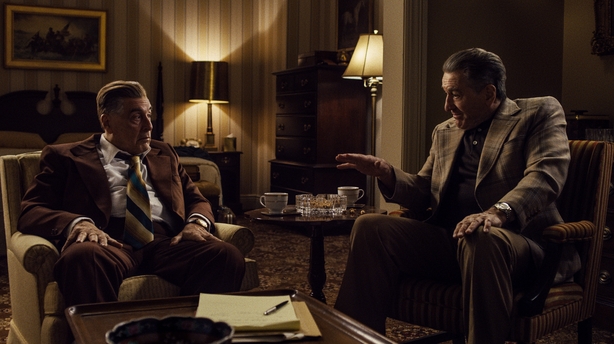 De Niro plays the titular role as Frank 'The Irishman' Sheeran and the film sees him recounting stories from his days as a mafia hitman and close ally of Jimmy Hoffa (Pacino), the head of the International Brotherhood of Teamsters.
The film deftly jumps from Frank's first encounter with the head of the Buffalino crime family, Russell (Pesci), to present day and everywhere in between with all of the actors aged and de-aged in a really effective way. The eyes, and sometimes the mouths, are the only giveaways, but it's never enough to be jarring. Once you get used to seeing them so excellently aged in line with the timeline of events, you stop even noticing it.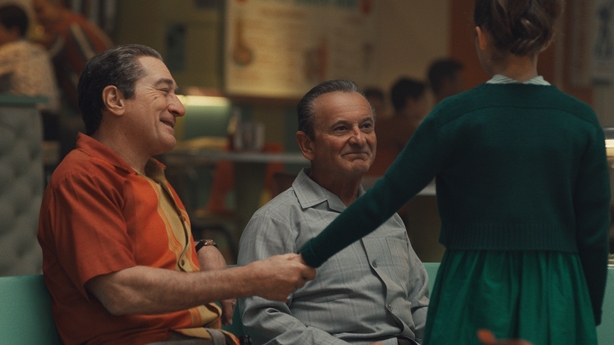 I wasn't sure how I felt about the whole premise of de-aging the cast to such an extent but seeing how much it's paid off shows that this really was the only option; you couldn't have employed a younger cast to cover the early years and come up with something as powerful.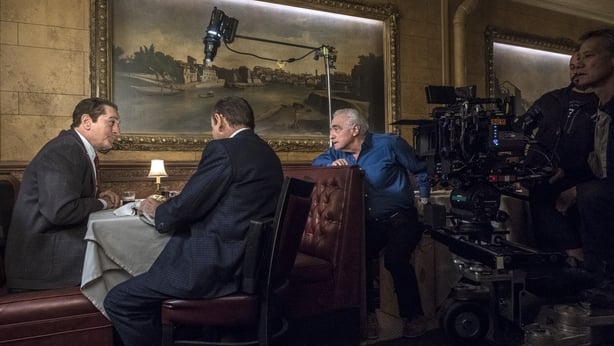 This is very much an epic glory lap for these titans of the mob movie genre and they are all at the top of their games and handing in performances as strong as those from 20 years ago.
The almost three and a half hour runtime may sound excessive, but I could've gladly watched more. The Irishman is quintessential Scorsese and it feels like something special; the kind of film so excellently crafted that it feels both new and nostalgic.
We need your consent to load this YouTube contentWe use YouTube to manage extra content that can set cookies on your device and collect data about your activity. Please review their details and accept them to load the content.Manage Preferences