Together at last - and mostly worth the wait. 
A wishlist film pairing is finally granted as Helen Mirren and Ian McKellen lock eyes and more in this enjoyably bonkers thriller that sees Dreamgirls and Gods and Monsters director Bill Condon bringing Nicholas Searle's book to screens.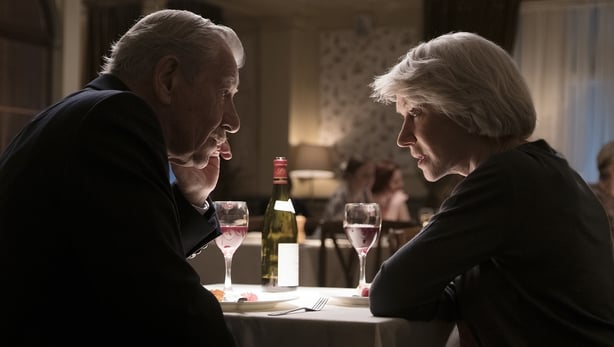 Twisting and turning through London and Berlin, The Good Liar is all about the ways and means of the confidence trickster, but shouldn't leave you feeling like you've been had.
Widow Betty McLeish (Mirren) turns to online dating and meets Roy Courtnay (McKellen) for dinner. After 10 minutes together at the table they both admit that they haven't been entirely honest with each other. Start as you mean to go on...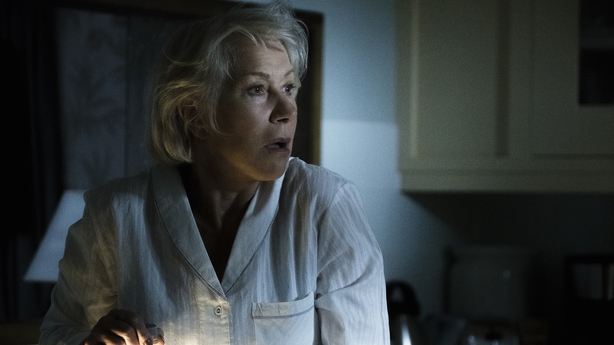 For that dinner table scene alone The Good Liar is worth the price of a ticket, but there are plenty more moments to savour as Condon and his co-conspirators put down a breadcrumb trail of clues on city streets and beige carpets. 
As expected, Mirren and McKellen bring out the best in each other, their characters smashing the cosy, condescending narrative about ageing that makes the biggest fools of those who think they know best.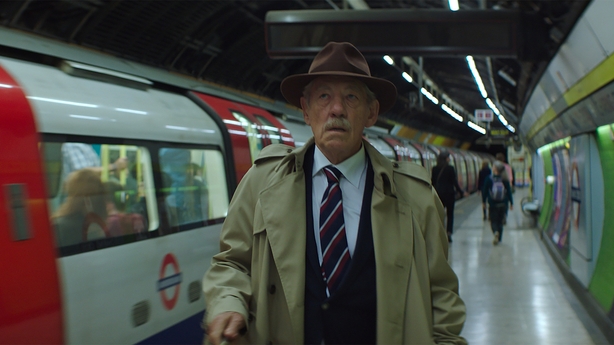 After a shocking scene in a Tube station The Good Liar almost goes off the rails as revelations arrive like rush hour trains. Another 20 minutes would have allowed the audience to catch their breath but would also have meant fewer gasps when all is revealed.
"It's deeper than you think," warns Mirren in one scene. Never a truer word spoken.
We need your consent to load this YouTube contentWe use YouTube to manage extra content that can set cookies on your device and collect data about your activity. Please review their details and accept them to load the content.Manage Preferences